Florida Elegant Drapery Solutions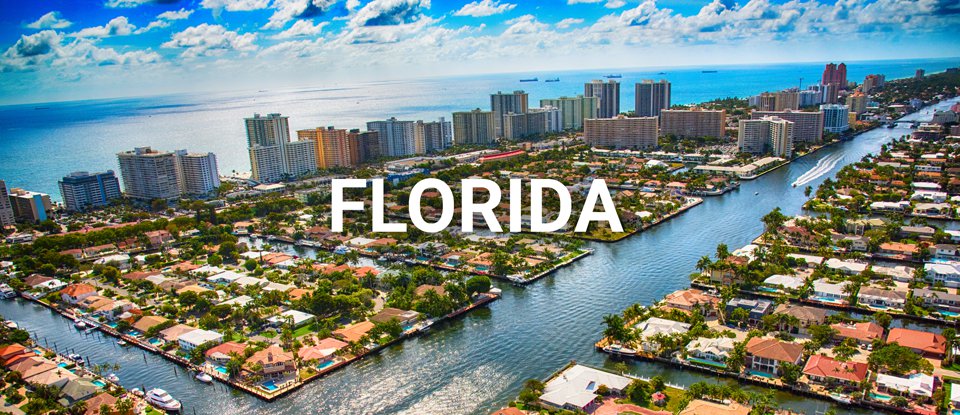 Also known as the "Sunshine State," Florida focuses strongly on tourism business. The beaches are one of Florida's most famous tourist destinations, along with some of the most famous theme parks in the world, including Disney World, Universal Studios, and SeaWorld. Greater Miami is the only U.S. metropolitan area with two domestic parks at its boundaries. Saint Augustine is North America's earliest European settlement.
​
Highlights and Benefits of our products
Excellent Quality products with customization option

Value back guarantee of money & time

Excellent light control, safety and decline in external sound level

Great protector throughout the year, putting aside power and money

Add height illusion in a space
We specialize in custom designs in Custom design curtain & window treatments florida that match elegant design styles. Check out our elegant drapery packages below to be in awe.
Our Florida elegant drapery packages can be customized for every window type and size and provide you the perfect design for your home and impress your friends. You can customize the whole drapery packages according to your house or window requirements. We can cater any window type you have, Fear not we have elegant drapes just designed for you.
Check out below the before and after layout and how our drapes & curtain makes a room's outlook complete and perfect
The process
Here is how it works:
In these easy steps below
• Go over to our website and visit our elegant drapery packages on our website. You will find there, our amazing packages, take a look at them and choose what you like.
• Select the one that you like, then schedule a free consultation.
• One of our friendly designers will call you and ask you about your vision and your home design style. Will suggest ideas for draperies foe you which will enhance your home design style.
• During the call, your designer will view your windows and furniture type and will show you some designs, fabrics and hardware that matches your style.
• Together you'll design the perfect elegant drapery package for your home.
• Provide you fabric choices hardware colors, measurements and give you a quote and place your order.
• Once your elegant drapery package is completed. Your package will arrive at your home with a step by step easy installation instructions for you to follow.
• Before you know it you will be having the party that you been waiting for with your friends and family.
So, what are you waiting for, you can get the gorgeous window curtains at Galaxy Design West Bloomfield, Michigan.by clicking here to view an astounding collection of Draperies and curtains along with embellished hardware?
https://galaxy-design.com/elegant-drapery-packages/
Just pick up the phone and give us a call now or if you don't have time now click the button below to schedule your free consultation and get your project started.
Hurry up and call us at 866-215-3173 today for more details.
Facts about Florida
Florida is the third most populous, the 22nd largest, and the 8th most widely inhabited of the U.S. 50 countries. It's the United States ' nearest adjacent state. Florida became the 27th country to enter the union on March 3, 1845. Georgia and Alabama are its two bordering countries. There are 67 cities in Florida. Tallahassee is the capital of the state.
Let's discover more about its history, geography, culture, individuals, economy and more with these facts about "The Sunshine State."
Florida is a peninsula, meaning it's covered by water almost entirely. Only two Florida border states, Georgia and Alabama.
Tourism became the major sector in Florida in the 20th century and stays so today, attracting millions of tourists every year.
Florida is also renowned for its oranges and grapefruit, and there is growing some 80% of American fruit.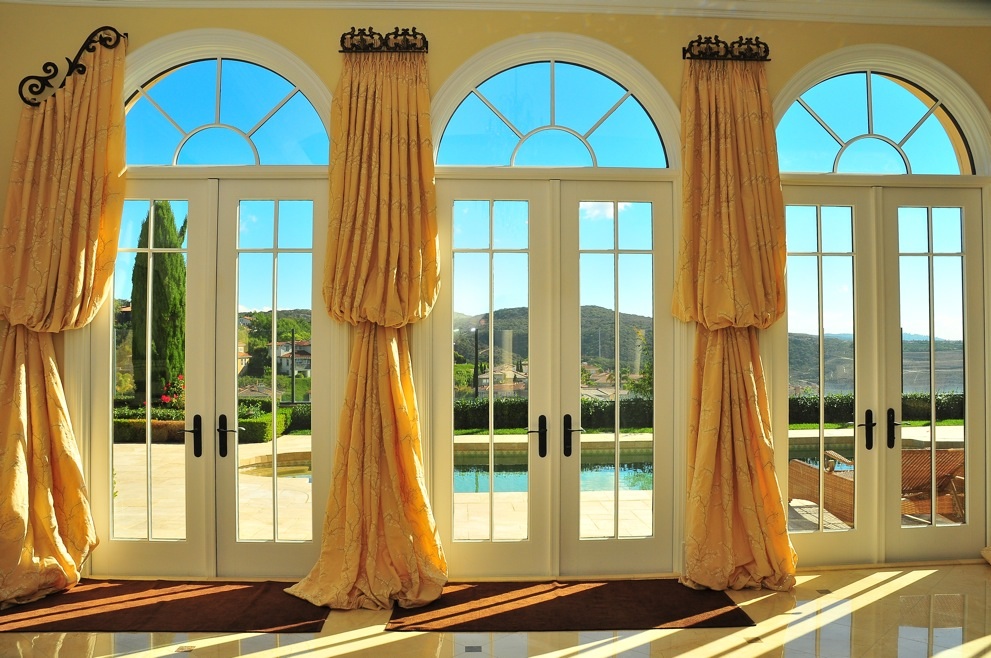 Why choose us
Because we do it in Florida way
Apart from tourism and scenery Florida has many things to offer
Light, loud, and breezy are Florida-inspired hallmarks.
Trends may come and go, but there are a few pillars that will be in fashion at all times. These are the ones that offer you the nice, casual chic you want to create a house that has lots of style and is as fun as an island holiday.
Tropical Influences in Florida decor will always be a victory whether courageous and loud or smooth and subtle, tropical inspired elegant drapery solution designs and furniture. The elegantly curved fern wood patterns and traditional folded feet offer Tommy Bahama's Bali Hai Shoreline Sofa the atmosphere of an island oasis to your living room.
Galaxy design is now being delivered to clients in the USA in the exclusively in Florida state, having originally established its reputation for excellence in the California sector. Our luxury curtain & elegant drapery solutions take their advanced value and outstanding touch to families around the world and beautify so many houses across the globe.
We specialize in curtain designs that match advanced architecture kinds. See below to be awe for our advanced curtain packages.
We at Galaxy Design provide elegant drapery solutions which are influenced with tropical accents generate a casual, Florida-style attraction.
Our Neutral palettes
Neutral palettes, because they are so flexible, are always in fashion in one shape or another. A neutral palette, whether in a bedroom or living room window treatments, gives a refreshing sophistication atmosphere. Would you like a little more color? Add a few accent pillows, a toss, and an area rug, and with very little attempt you have a fresh color system. The neutral palette offers infinite opportunities for interior design.
More than 500 Fabric & textile option
We provide extensive range of fabric & color options to choose from. Take a look at our website and get inspired.
Customizable solutions
Our luxury curtains that are also customizable can be tailored to any window type and size, giving you the perfect home design and impressing your peers. You can customize all drapery packages to suit your space or window requirements. We can cater for any type of window you have, don't fear that only for you we have advanced drapes.
Check out with our drapes & window treatments in Florida below the before and after layout and how the view of a space is complete and perfect.
Let's start
Here's how it's done:
Go to our website and search in these easy steps below our luxury curtains & drapery Florida sets on our website. There you will find our fantastic packages, take a look at them and choose what you like.
Let's not wait and get what you're searching for, get the luxury curtains & window displays at Galaxy Design Florida. 
Click here to see a fantastic collection of Draperies and curtains along with lovely hardware.
Just pick up the phone and call us now or click the button below to schedule and begin your project.
Hurry up and call us today at 866-215-3173 for more information on how to get your hands on our elegant luxury curtains.
For more detailed information go to our service locations all over Florida below.