Available In 4 Elegant Styles
Window treatments are never complete without a perfect valence or a pair of scroll panels. They add to the minor gaps of a window treatment that sometimes even deprive the whole appearance. It's better to use our 4 Elegant Styles that can efficiently garnish your casements and hand you a better scenic beauty inside. An appealing interior design is capable of attracting more people to your homes and commercial places and singing praises for you. In recent times, people are moving towards a simple yet enticing fashion that is light in mood and helps in shifting thoughts. 
As a suggestion, our clients even go with sheers as a choice. They provide a better angle to the decorative window treatment raising the bar of your status in society. Windows and doors are the passages that allow you to get in or go out of your personal territory. So, it is your duty to give them the best look they deserve!
Available In All Sizes Small, Medium, Large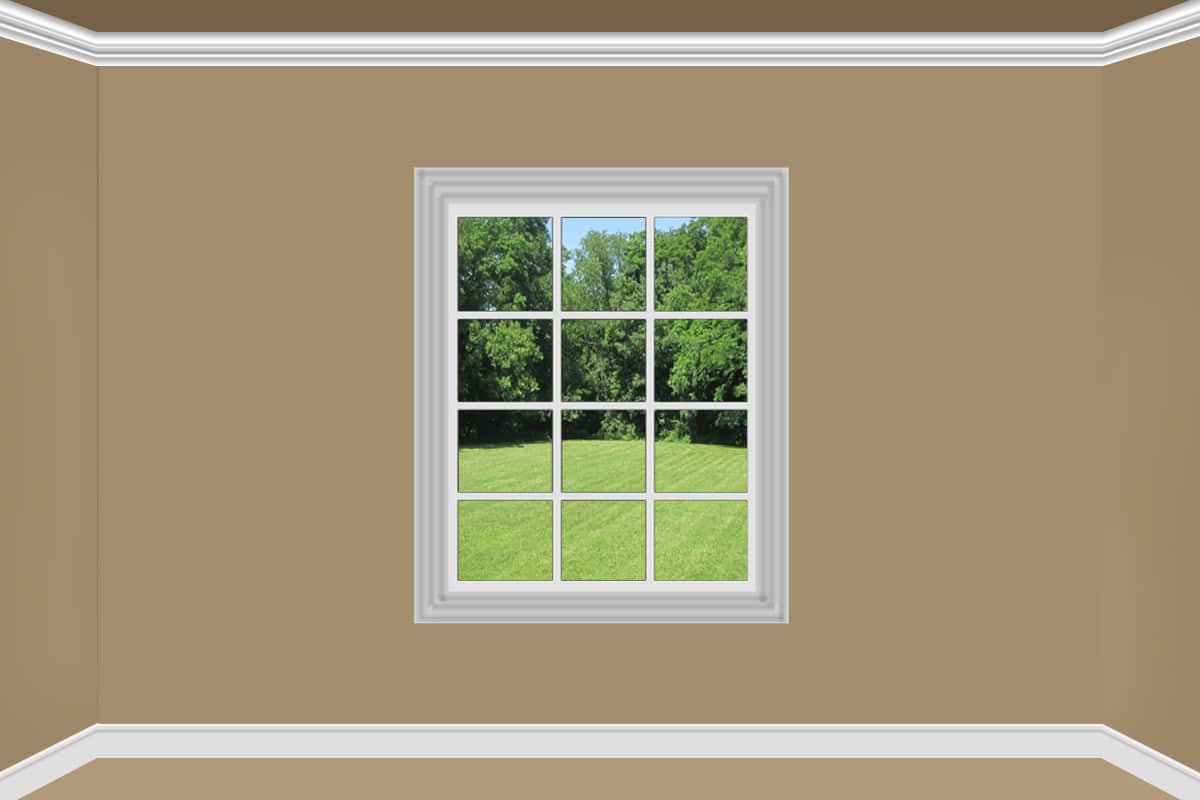 Small windows Measurements:
Celling Up to 96″ Height
Window height: Up to 84″
Window width: Up to 84″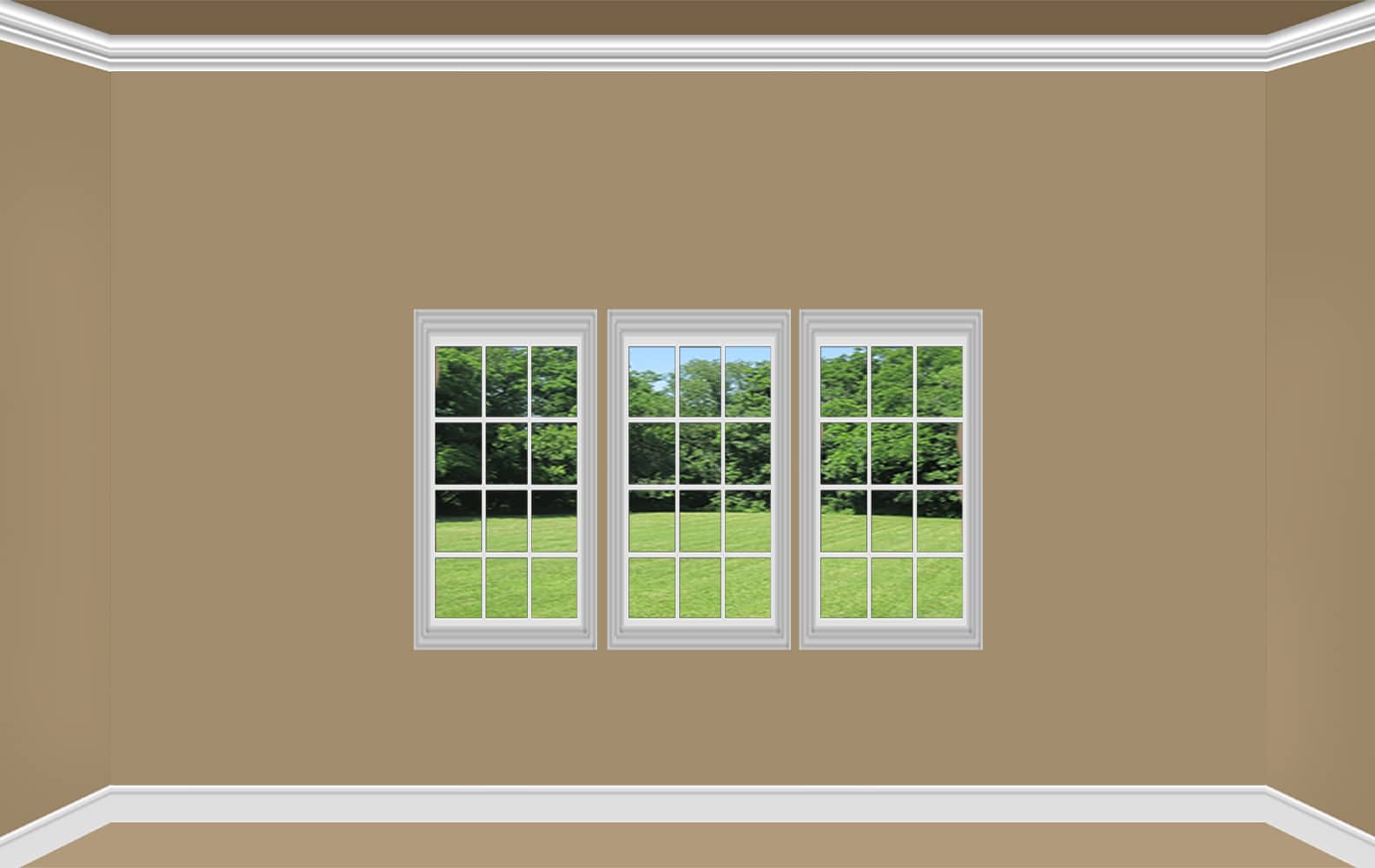 Medium windows Measurements:
Celling Up to 108″ Height 
Window height: Up to 96″ 
Window width: Up to 144″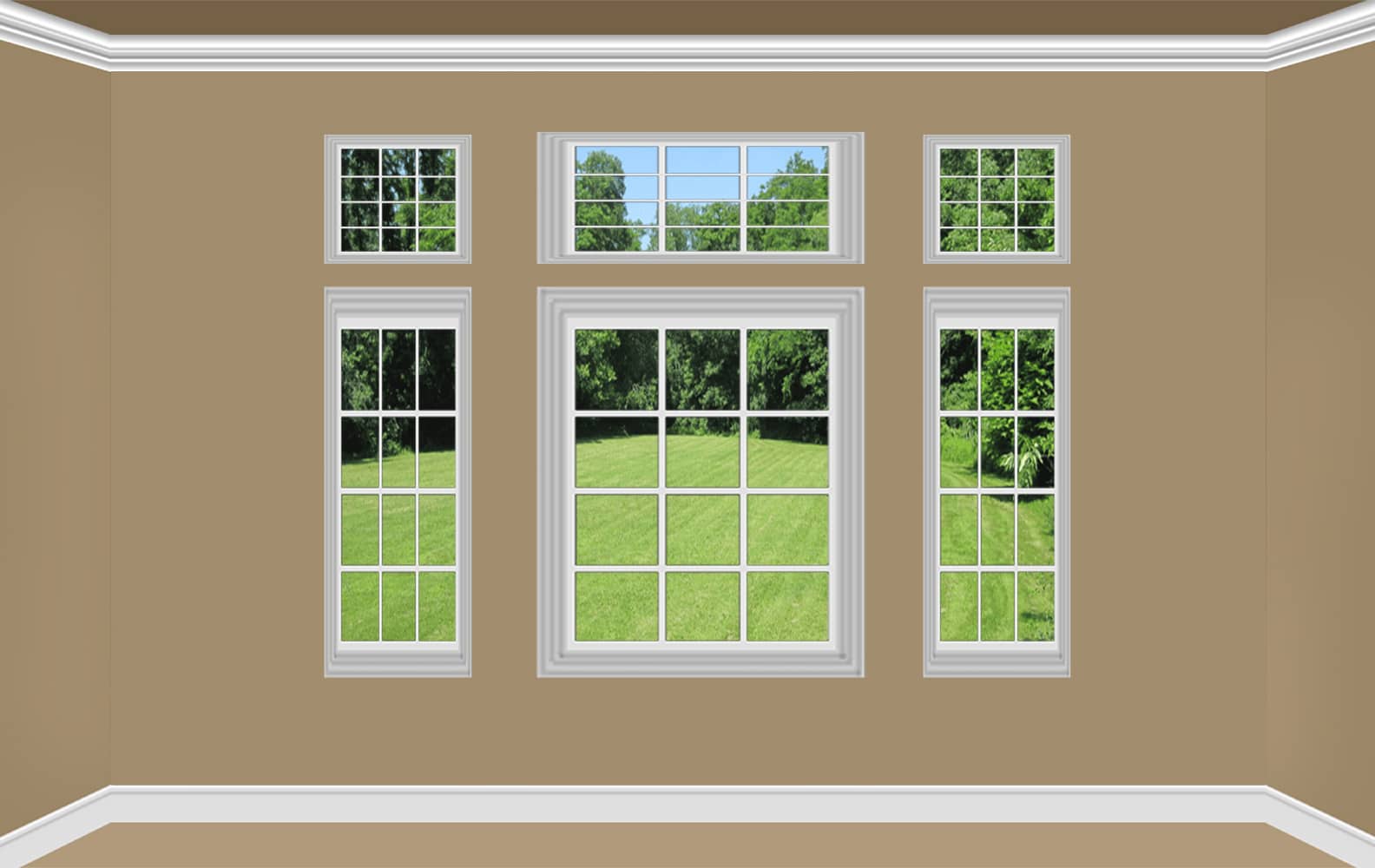 Large windows Measurements:
Celling Up to 216″ Height 
Window height: Up to 192″ 
Window width: Up to 156″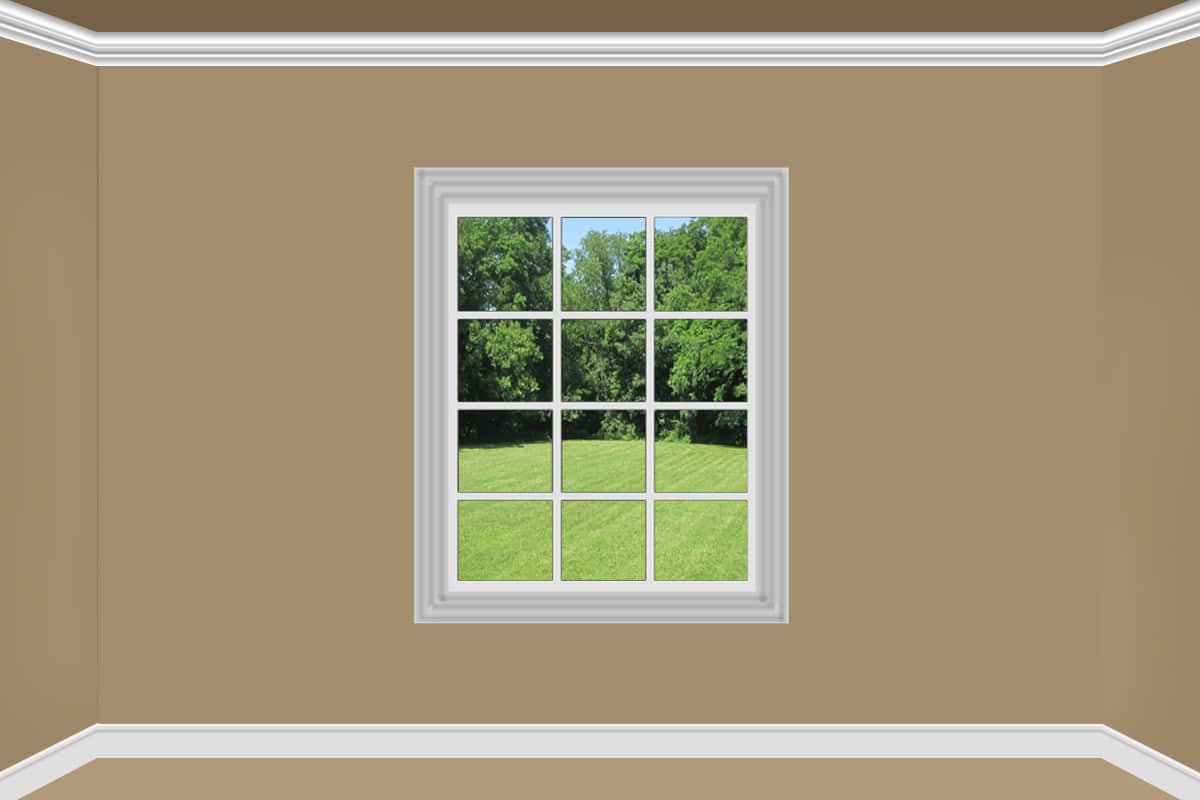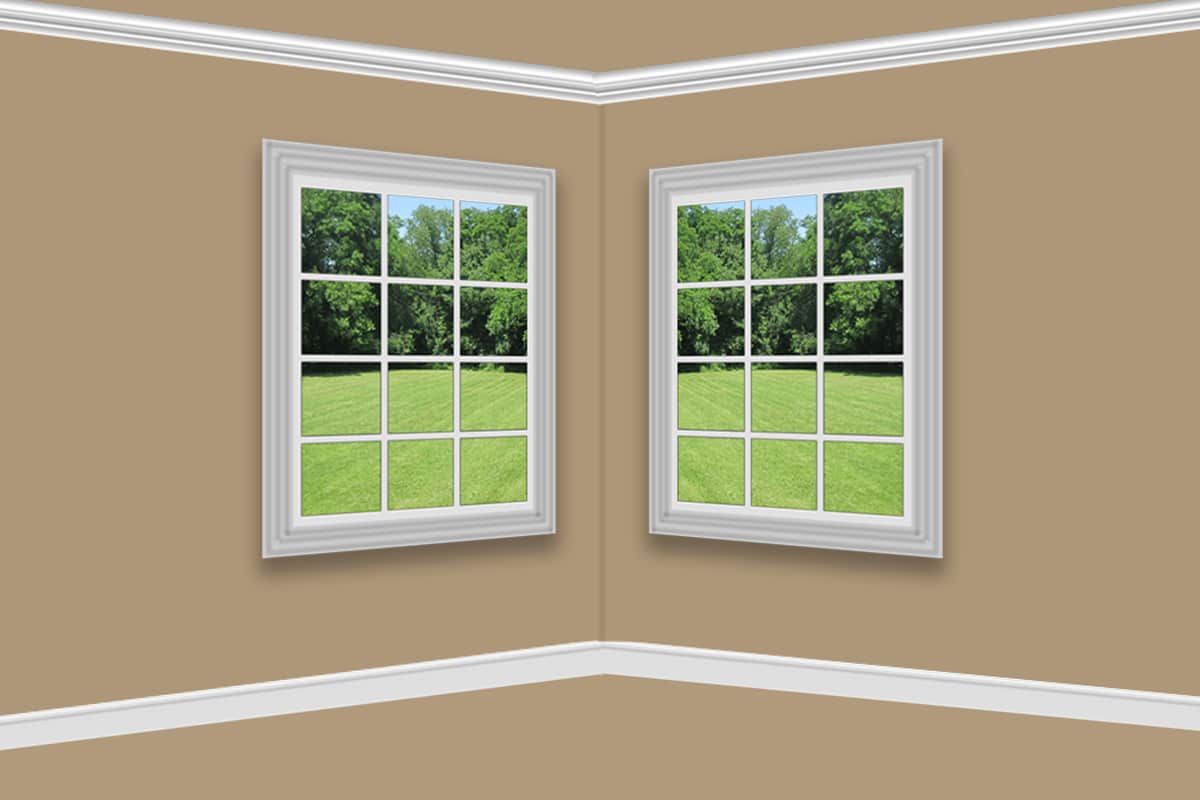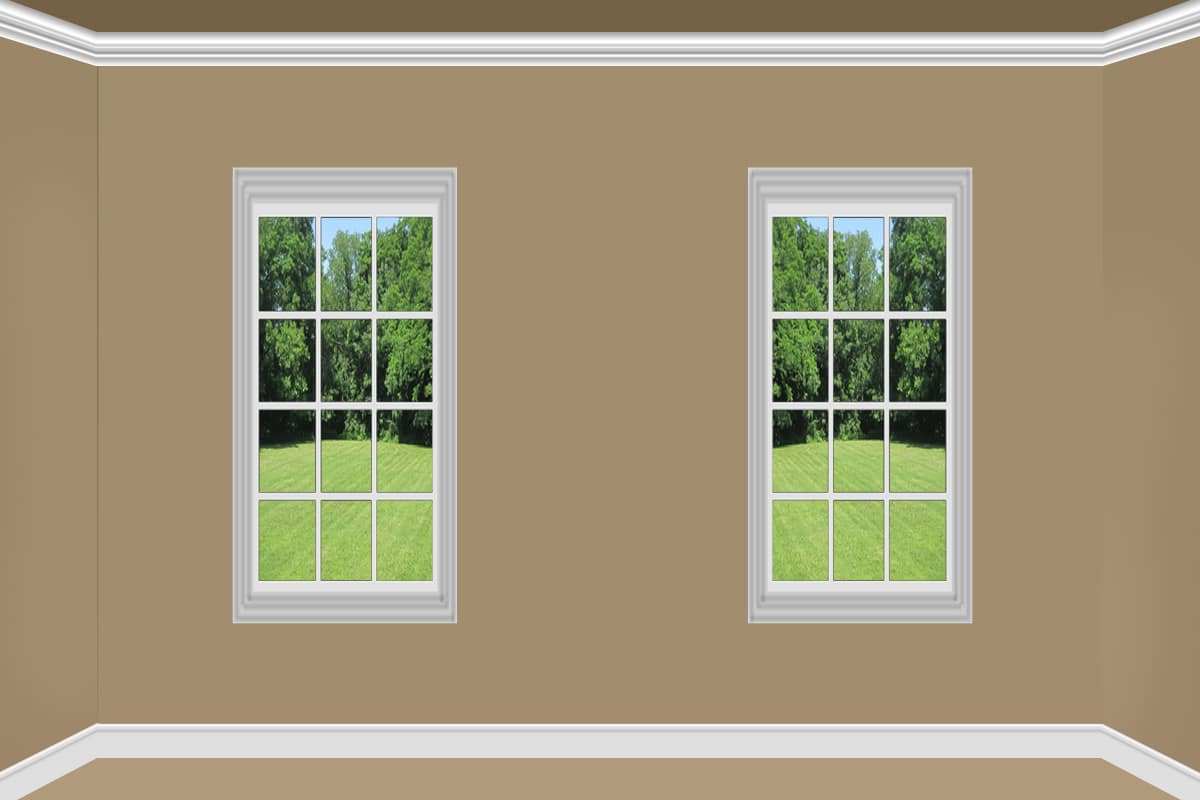 Standard Either Side Windows
Copyright 2016 Galaxy-Design
Los Angeles, CA 90015 213-624-2120 All Rights Reserved Privacy Policy | Terms of service
Watch videos for latest design ideas