Pay As You Go: You may start your entire drapery project with a small deposit as low as $399. dollars and pay the remaining balance over the term of the production by breaking it up in to 4 payments for the amount of your purchase.
Finance Your Elegant Drapery Packages
Elegant Drapery Packages can be simply financed by participating in one of the promotions that is offered by Synchrony Bank
To qualify for any of these promotions please click on the promotion listed and fill out the application. Once approved please provide us with your account number. 
Call Us To Discuss
Call us to tell us about your project. We will visit your home through our phone, see your window.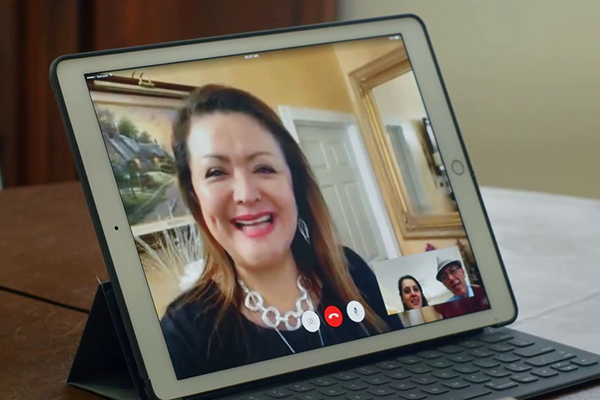 Finalize Design Ideas
We will provide you with design ideas and a written estimate that is within your budget.
Final Agreement
If we agree on the price and design idea then consider your window treatments project done.
What if you don't like what we offer?
No obligation, no need to pay for design ideas or services.