DRESS YOUR WINDOWS NOT COVER THEM
We offer a professional advice, guidance and actionable solutions.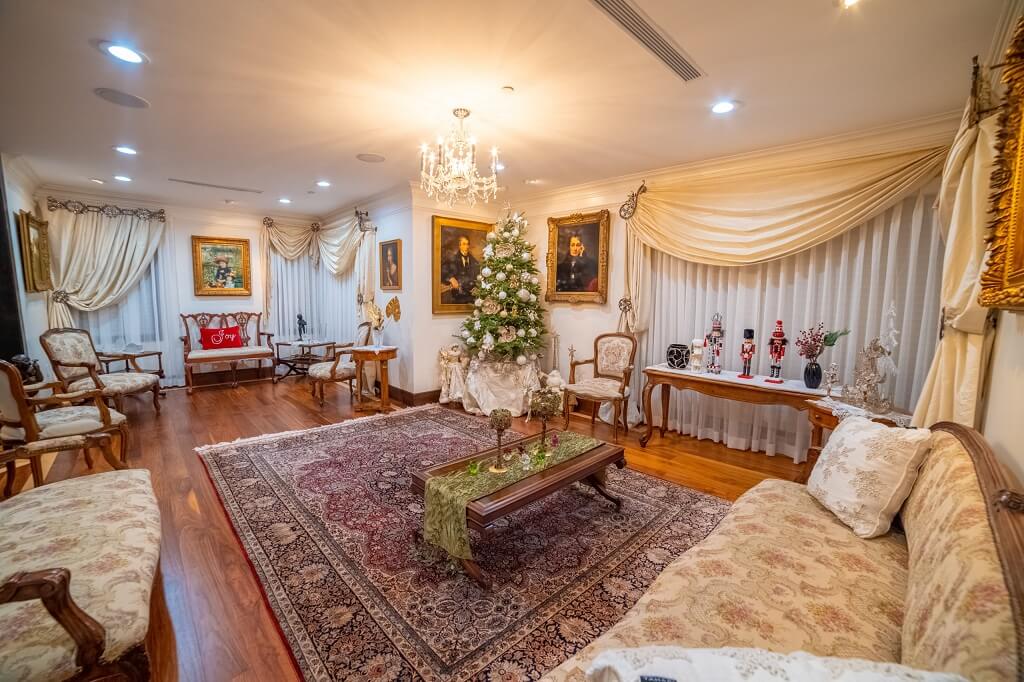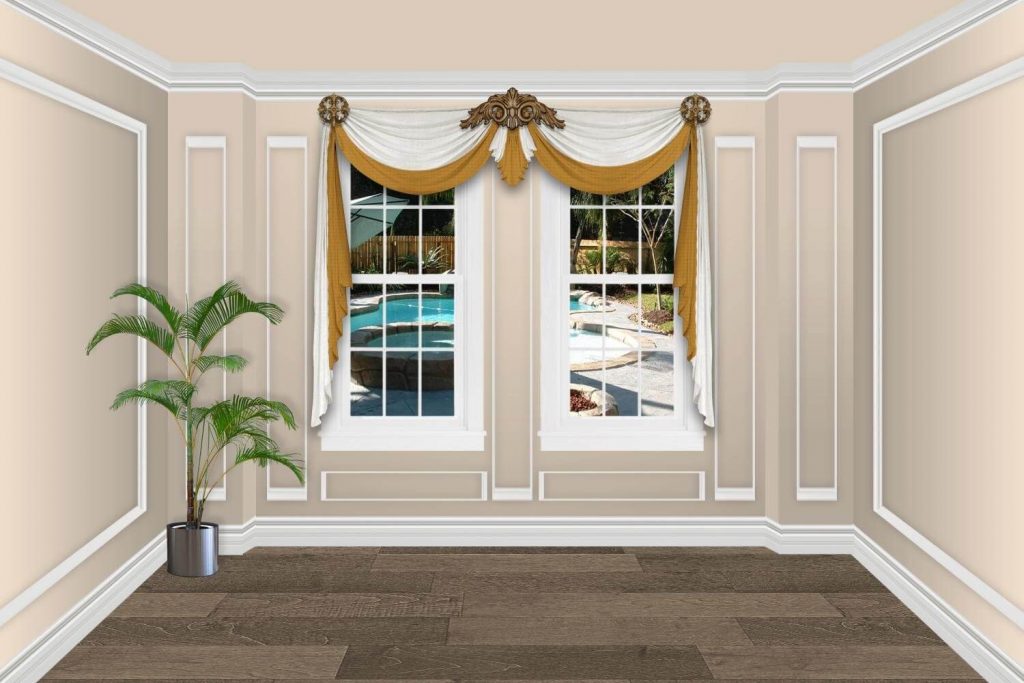 Risk more than others think is safe. Dream more than others think is practical.
Why choose us
Our principles
Achivements
Why choose us
 40 year track record providing elegant custom draperies.

 – Unique Drapery Designs

 – Friendly and Knowledgeable Customer Care Specialists available to help with any issues or concerns that may arise.

 – Designers who will work with you until you find the designs that you love.

 – An exclusive selection of Elegant Drapery Designs packages
Our principles
Achivements
If you want to design your house or office with the best Elegant Drapes, Curtains, Motorized Drapes & Curtains, Motorized windows treatments, shades, blinds, luxury drapes, and custom-made curtains and drapes then you have come to the right place. Galaxy Design has the finest range of shades and curtains that will make your room look wonderful.
The refinement and elegance brought to every corner of the home by the Galaxy Design curtain collection are particularly enhanced by its graceful, elegant designs, while extraordinary combinations of sheer and drapery fabric colors.
Galaxy Design is the best window treatment company offering services to dress-up windows with luxury curtains and drapery hardware. So What? Reshape your houses with the latest luxury window treatment ideas and elegant drapery package.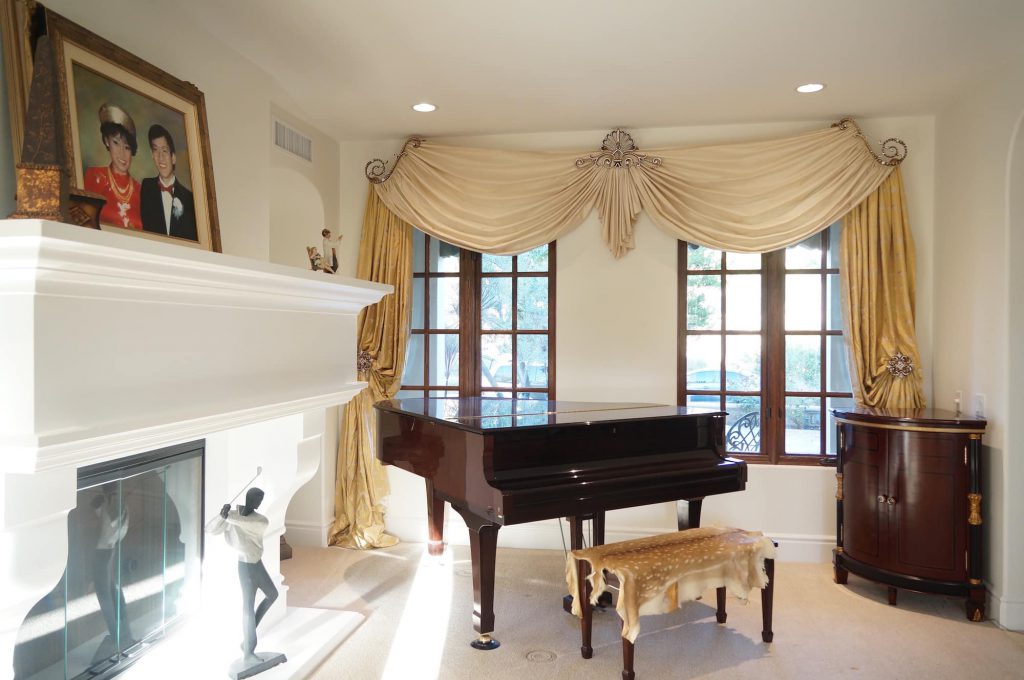 Our experience will help you create a quality product
Galaxy Design consists of professional designers who subtly feel the mood of the client and are able to put into practice tasks of any complexity and skilled seamstresses who clearly follow the points of the provided design project and create beautiful curtains. Moreover, the team consists of consultants who know what to tell you, taking into account material capabilities, views on the aesthetics of a residential or office space, age and other individual parameters for each.
Experience
40+ years in the industry, top-class product quality and service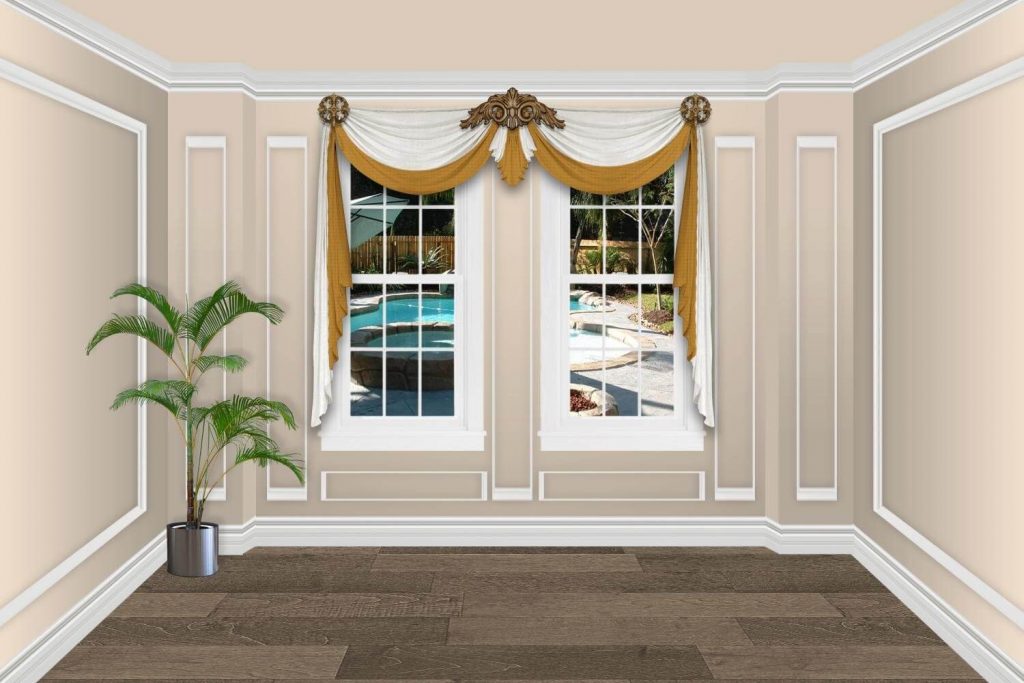 There are several window treatments to choose from and you can go for any one of them as per your preference. You can go for Roman Shades which consist of one continuous piece of fabric, featuring horizontal folds down the length of the shade. These folds lay flat against the window when down but fold up nicely when raised combining the soft look of fabric drapery with the functionality of a shade.
Shutters are also very good option. They are classic window treatment choice, adding architectural design directly to your windows. Shutters are a great value when you consider they actually add value to your home.
The elegant design of shutters looks attractive from both the inside and the outside. Solar shade window treatments are also really cool stuff. They are also known as window sunglasses for their opaque design that allows you to preserve your outside view while also providing considerable light control. Available in openness factors ranging from 3- to 14-percent, you will want to choose a higher openness to let in more light and preserve your view. Several other window treatment options are also available which includes Cellular Shades, Wood Blinds, Faux wood blinds, Woven wood shades, Roller shades and many more.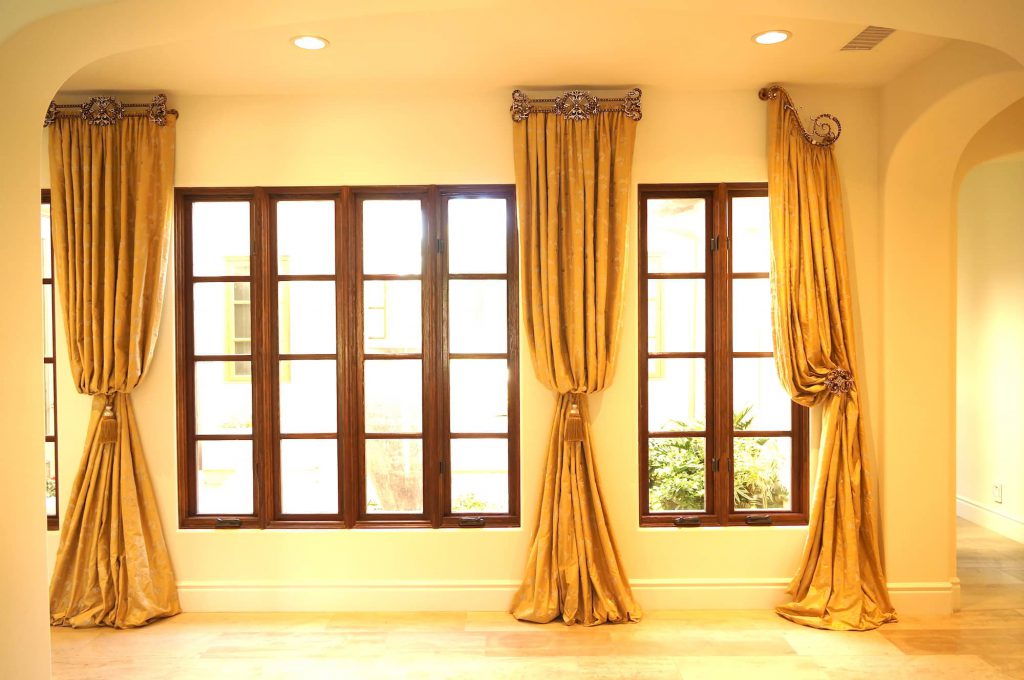 Need a professional Design consultation? Let's discuss your window treatments!!
WHY SHOULD I CHOOSE GALAXY DESIGN?
John
I like the ease of ordering on Galaxy Design. You simply have to give them a call or contact them on their website and they will take it over from there. The specialist team will contact you and suggest you the best design based on your house.
Rebecca
I myself being an interior designer would recommend Galaxy Design to all due to their unique design, expert support and friendly representatives. They not only understood my requirements but also suggested new ways of decorating my house with drapery hardware, custom drapes, curtains, and shades.
Bill
I feel there is a total difference between choosing something at home and choosing something at the store. When you go to the store you have something in your mind but when the designing expert comes to your house it's a completely different experience. You can talk with the specialist, take your time and make a choice without any doubt or confusion in your mind.
Diana
Being a working mother I got very little time to decorate my house, after all, taking care of my child and work. So I choose to contact Galaxy Design. To my surprise, everything was smooth like silk and their expert team took care of everything. Their process was totally hassled free and I didn't have to go to any store in search of my home decoration needs.