There is a vast variety of shades and blinds available nowadays. From Roman shades to Venetian blinds. Shades are mostly made of hard wood and plastic or metal material whereas blinds can be made from fabric, vinyl, paper or card. Both treatments are considered to be fixtures because they are fixed and cannot be drawn like a curtain or drapery, on the other hand, they can be controlled with cords and wands.
Shades and blinds are ideal for kitchens, patio, bathroom and can be used in the family room also. They are available in a variety of colors and prints. Famous types of shades and blinds are wood woven shades, Venetian blinds, roller shades, roman blinds, vertical shades, horizontal shades etc.
Honey-comb shades
Provide full privacy and light control as well as insulation from heat or cold weather.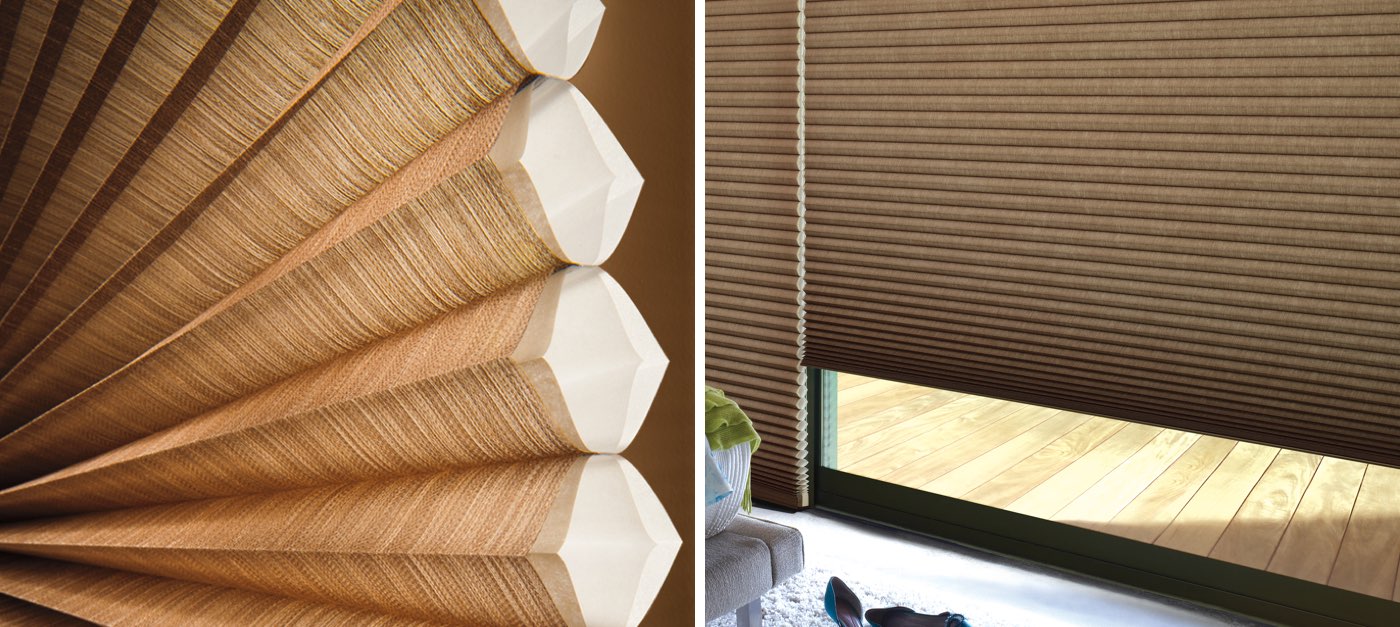 Vertical sheer shades
Are great if you have a sliding door or large sliding doors, these types of vertical sheer shades allow the shades to be pulled from side to side and not obstructed your entrance or exit to the room.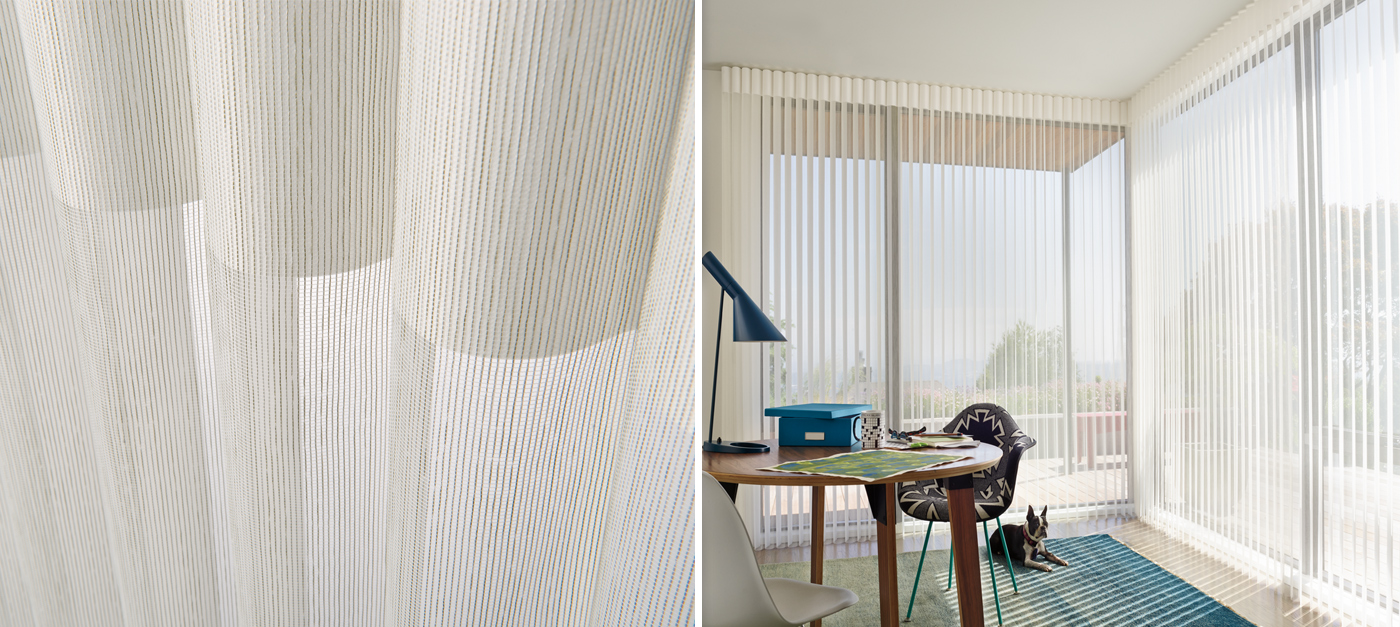 5 Simple Steps To Dress Your Windows.
Shades and Blinds
These days, there is a wide variety of shades and blinds available in the market. From the Venetian blinds to the Roman shades, you can get a lot of variety easily. Shades are usually made using hardwood or plastic or metal materials whereas blinds are made from fabric, paper, vinyl, or card. Both of these treatments are considered to be important because they are fixed and cannot be drawn like drapes or curtains.
Shades and blinds are suitable for kitchens, bathrooms, patio, and family rooms. These are available in a variety of prints and colors. At Galaxy Design, you get all kinds of shades ranging from cellular shades to roller shades to solar shades to sheer shades and more.
Cellular Shades
These are one of our most sought-after product lines because of their functionality, versatility, and contemporary style. Our cellular shades come with unique honeycomb designs making them energy efficient. They also prevent air from entering or escaping through the windows thus keeping the internal temperature inside the rooms consistent. You'll get a large selection of colors and bold designs at Galaxy Design as our cellular shades are a customer favorite.
Roller Shades
Our roller shades offer a tinge of modern flair to the old favorites. Our roller shades come in versatile design options with different colors that make it painless for you to convert any space into a paradise. You'll get the option for a functional, simpler look with roller shades or you choose a soft design that adds a gentle touch to the windows.
Solar Shades
Solar Shades are a modern, revolutionary line of shades that come in different color variations and designs that will bring a sleek look to any space. Our solar shades are designed in a way they can easily block glare while also reduce the UV rays that enter your home. This makes solar shades eco-friendly and highly-energy efficient.
Roman Shades
Galaxy Design's Roman Shades will help you transform your home into an inviting and relaxing retreat with a unique character and texture. You can choose from a bunch of beautifully styled fabrics which will fill your room with an air of elegance. Boasting the feel and look of luxurious fabric, these shades are a perfect window treatment where casual or formal elegance is required.
Sheer Shades
Sheer shades comprise of innovative and revolutionary lines that will offer the best of both worlds to the customers. These shades are designed to suit multi-functional needs. They can maintain the look of shades when they're close but they can also control light similar to a blind. The delicate yet luxurious fabrics used along with multiple varying functionalities of these shades make them one of our best selling products.
Pleated Shades
Simple, soft, yet modern and highly affordable, Pleated Shades have become a popular choice for varying window shapes and spaces. These shades detail a gradient of different colors, from subtle neutrals to the vibrant ones. With our pleated shades, you will get to choose from different designs and textures that will coax the charm of the spaces in your house.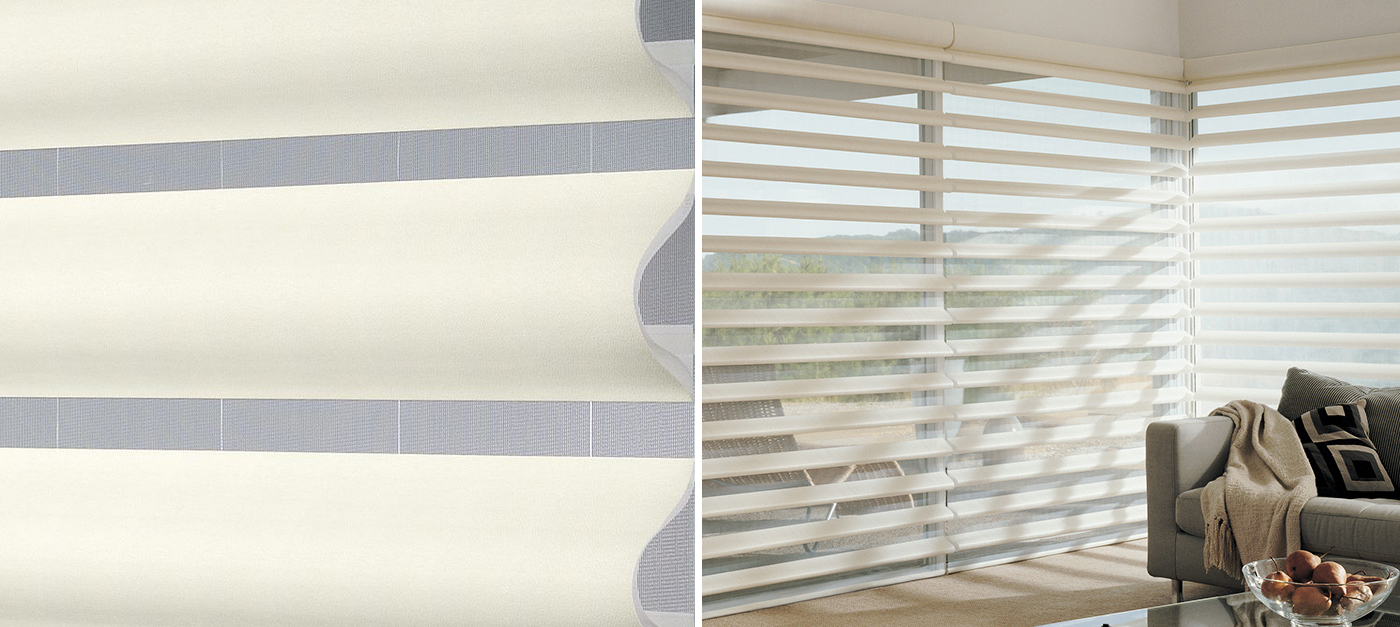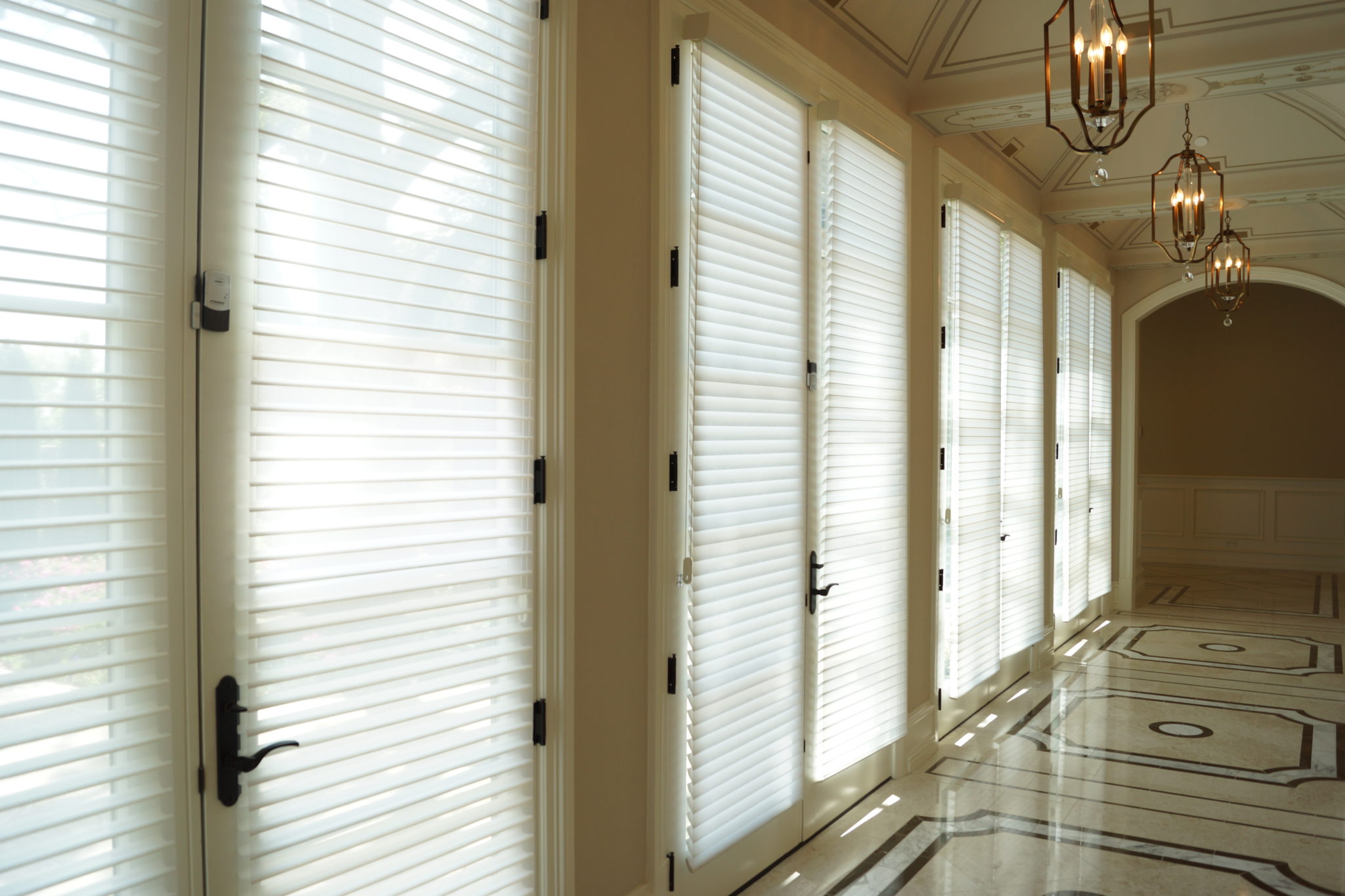 Horizontal Sheer Shades are the most elegant type of shades currently in the market. These types of shade are usually best when they are used on french doors or small to medium size windows.
They have a built-valance that allows the shades to roll up into them and provide a full view of the window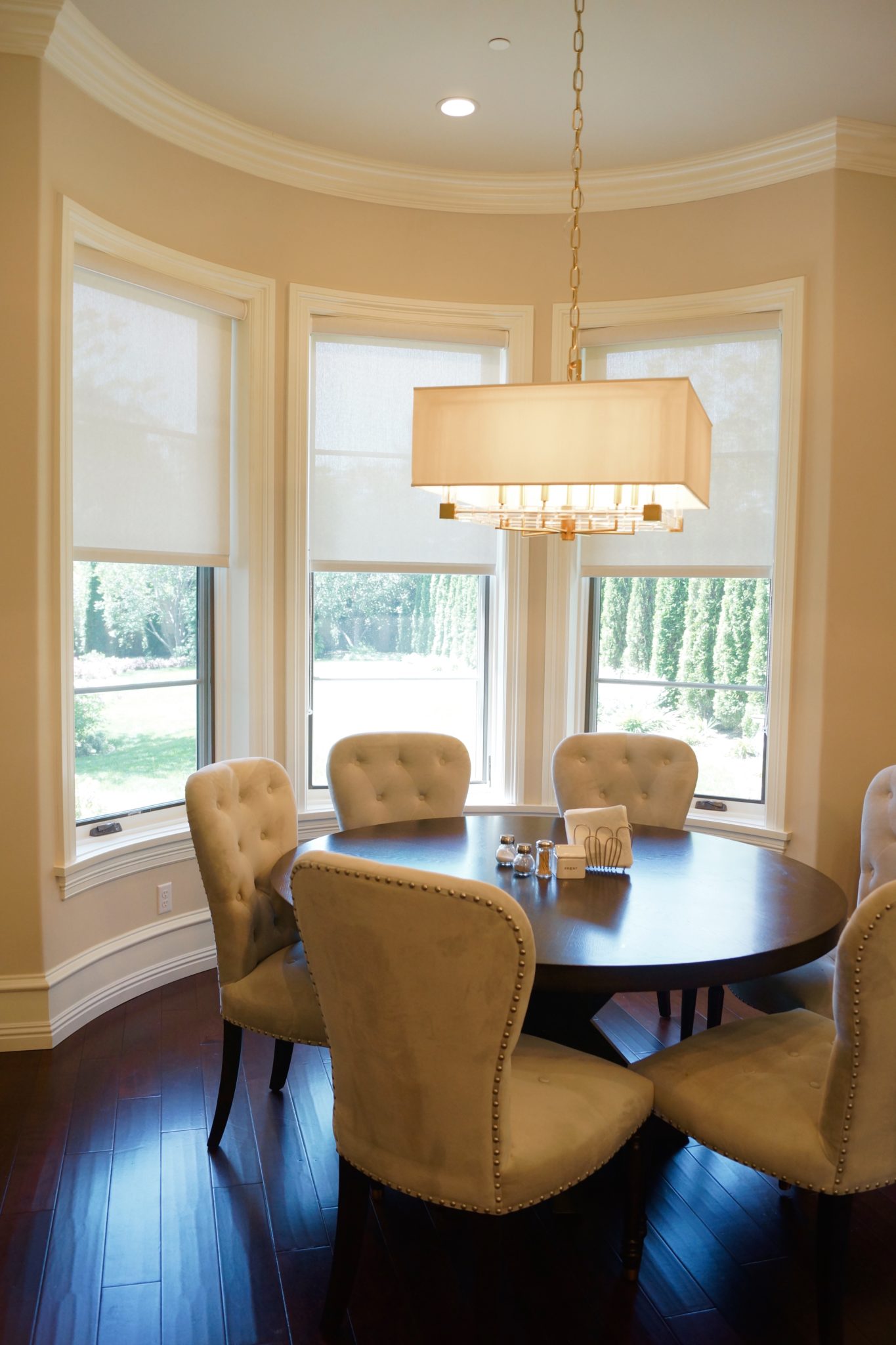 Solar shades are offered in many grades of privacy they can start from 1% to 93% this will allow the amount of light that may filter through the screens