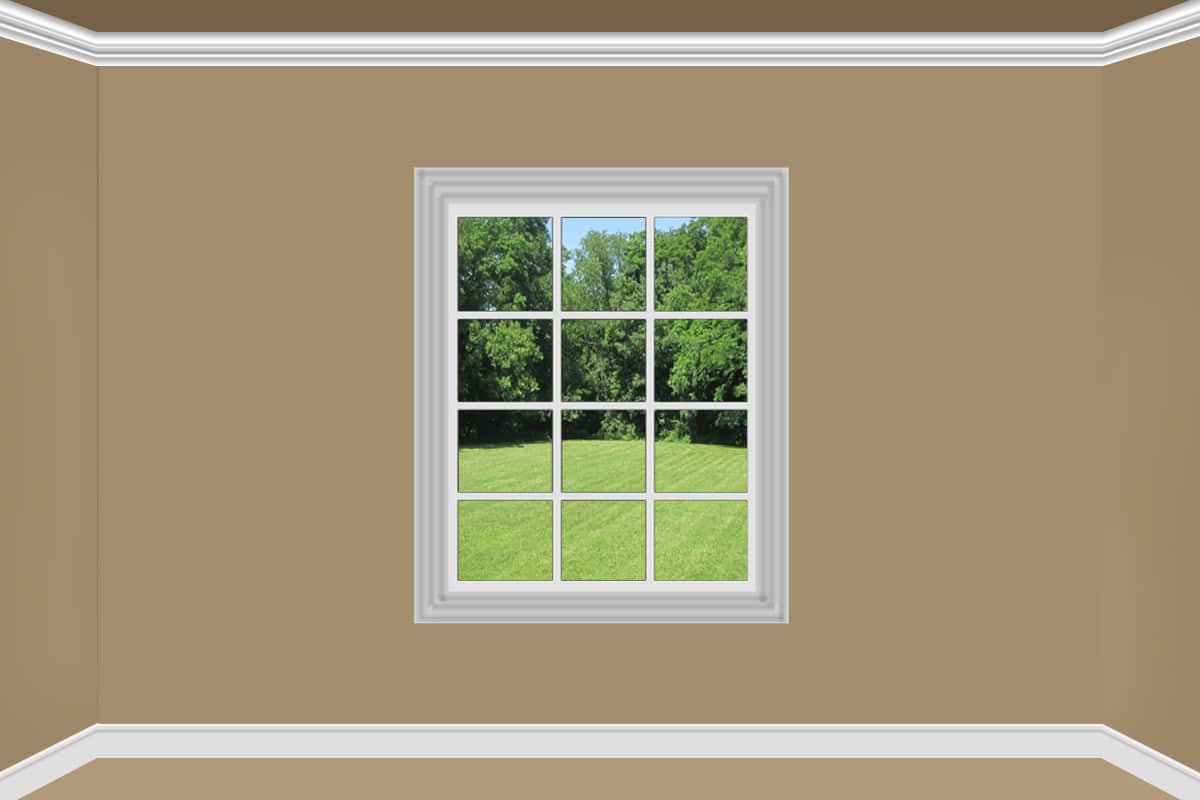 Small windows Measurements:
Celling Up to 96″ Height
Window height: Up to 84″
Window width: Up to 84″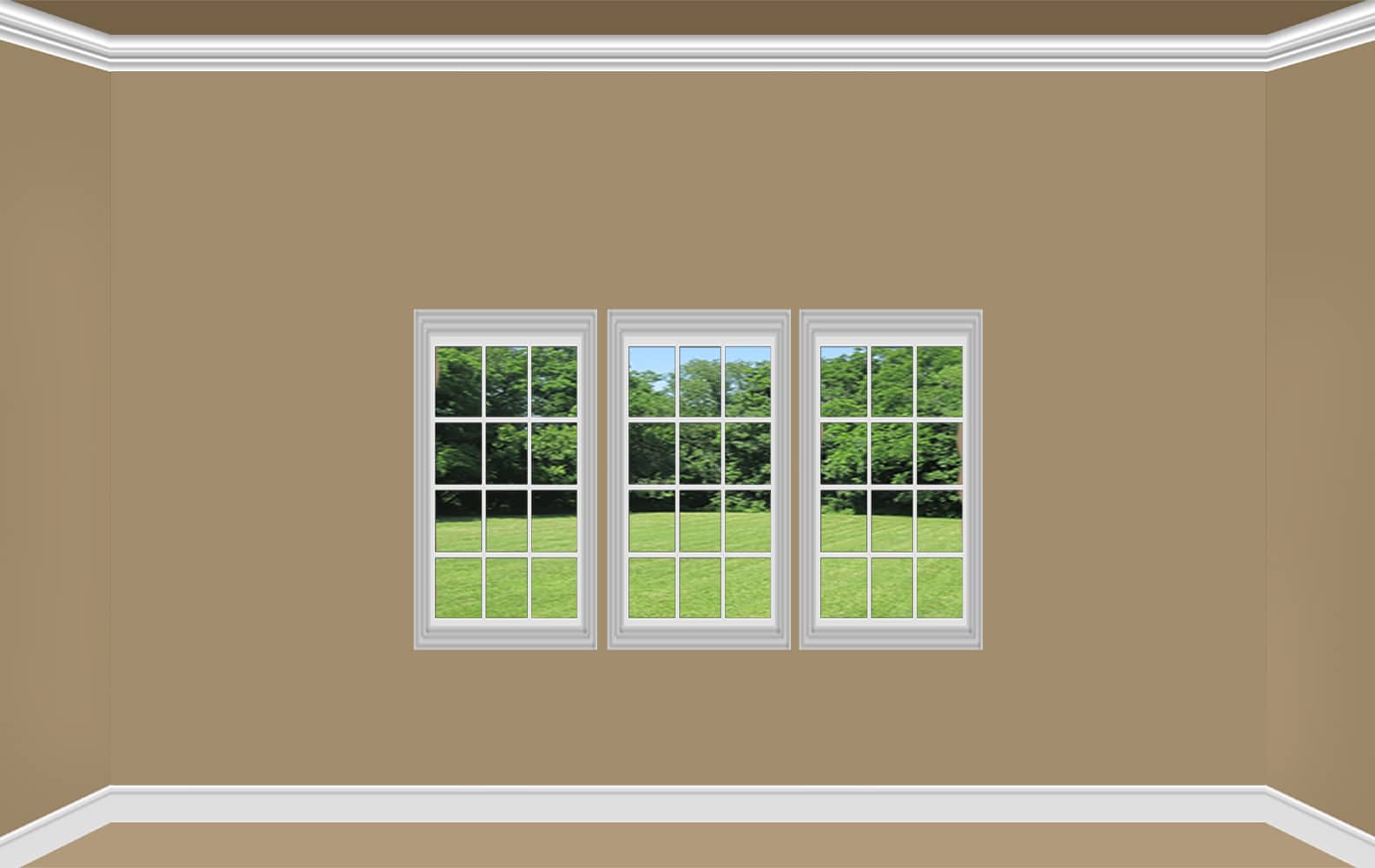 Medium windows Measurements:
Celling Up to 108″ Height 
Window height: Up to 96″ 
Window width: Up to 144″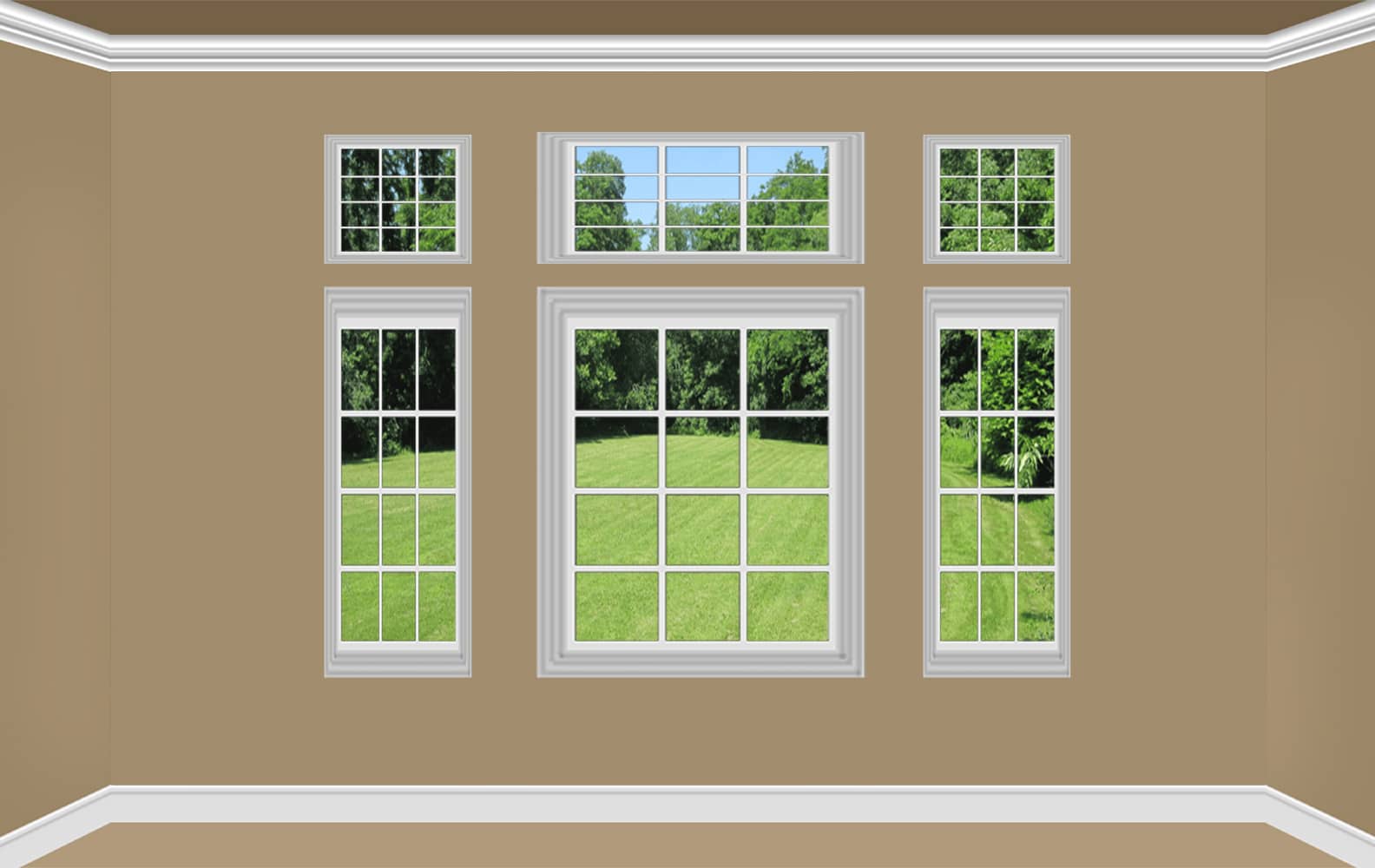 Large windows Measurements:
Celling Up to 216″ Height 
Window height: Up to 192″ 
Window width: Up to 156″
Watch video to see how we make the products!
1- Select Collection Below
3- Select Product Options
4- Order Your Drapery Hardware
5- Receive Your New
Drapery Hardware
Curtain & Drapery Hardware
Unique drapery hardware exclusively from Galaxy Design. Our drapery hardware consist of scrolls, crowns, holdbacks or also known as tiebacks. The classic collection is available in 3 sizes of small, medium and large. Drapery hardware is available in 4 popular colors that are Radiant Gold, Platinum Silver, Antique Gold and Antique silver. 
Works on every window type:
Our drapery hardware works for any type of window including Bay Windows, French Doors, Tall windows, Side By Side Window,  Arch Windows, Stacked windows and any other type of window that it may be out in the market. 
Mounting Space Required:
The required mounting space for our drapery hardware is only 4″ above the window and 4″ on either side, however if you have no space above the windows we offer a custom solution to your problem since we are a manufacture of own products. 
Warranty:
All of drapery hardwares are created locally in our facilities Los Angeles California. We been dressing window with our unique drapery hardware for over 40 years. All products come with lifetime warranty, so rest assured that you are getting the best quality products in the window treatments industry. Almost all products are made of aluminum cast for light installation and shipping. The hardware go through 5 step painting process that starts with the primer to be sure that the paint does not chip, then they are painted with a solid color, then stained and finally sealed with a water proof  to protect them against fading or chipping and finally they are gone through quality control before assembly takes place.