CUSTOM WINDOW DRAPERIES in DAYTONA BEACH, FLORIDA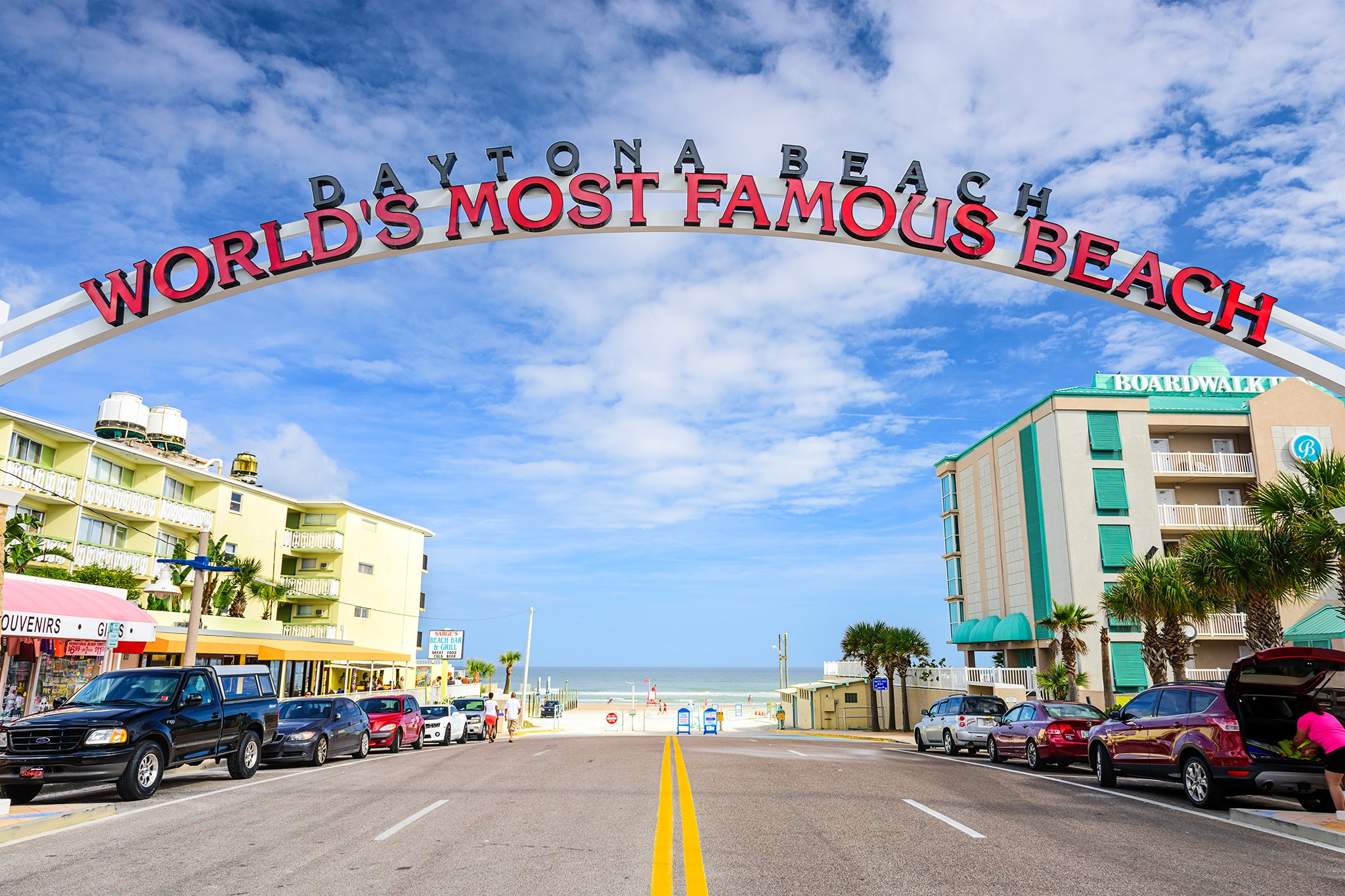 Galaxy Design
From designed window custom draperies to finished luxury curtain packages in Daytona Beach, Florida
Galaxy design has been decorating windows and providing window custom draperies for more than 40 years. In Galaxy design elegant drapery solutions, we provide the following services:
We at Galaxy Design presents a wide selection of fabrics of different categories (from 'economy to premium class). Professional designers will prompt and develop models of curtains of any complexity, and experienced craftsmen of our company will realize all the ideas at a high level, taking into account all the design and style featuring window custom draperies of the interior.
In cases where you need to quickly and cost- effectively arrange a window, the best solution is to purchase a ready-made Customized set of curtains. Specialists of the Galaxy design have developed a number of models that meet these requirements. You can purchase the products presented in our online store online – or make an order by call, as well as by scheduling a free consultation.
The method
Here's how it operates: go to our website and search in these easy steps below our luxury curtains & drapery sets on our website. There you will find our fantastic packages, take a look at them and choose what you like.
• Select the one you want and then schedule a consultation for free.
• One of our friendly designers will be calling you to inquire about your vision and your home style. Suggest drapery ideas to enhance your home design style.             
• During the call, your designer will look at your windows and furniture and show designs, materials and facilities that suit your style.
• The perfect elegant drapery set will be sorted out, ready to be delivered at your home.
• Provide your fabric choices with hardware shades and dimensions and give a quote and place your order.
• When your sophisticated drapery package is finished. With easy installation rules, your kit comes at home for you to follow step by step.
• Before you know it, you'll have the party you've been waiting for with your friends and friends.
Let's not wait and get what you're searching for, get the luxury curtains & window displays at Galaxy Design Daytona Beach.
Click here to see a fantastic collection of Daytona Beach, FL Draperies and curtains along with lovely hardware.
https://galaxy-design.com/elegant-drapery-packages/
Trust in the professional, and YOUR house will always be cozy and stylish according to your personal style & taste.
Just pick up the phone and call us now or click the button below to schedule and begin your project.
You can sign up for a consultation and chat with our designer regarding your curtain selection by calling: 866-215-3173. Quickly call us today for more information on how to get your hands on our elegant luxury curtains.
Daytona Beach is a town on the Atlantic coast of Florida. It is renowned for the famous Daytona 500 NASCAR race in February, Daytona International Speedway. The beach has hard-packed sand where driving in specified fields is allowed. Daytona Beach Bandshell is staging free summer performances near the tours and arcades of the boardwalk. Steps from the beach, Daytona Lagoon water park provides go-karts, laser tags and water slides Made famous for its broad beach and soft, hard-packed beaches, Daytona Beach became commonly renowned for high-speed car experiments in the early 1900s, and subsequently for cycling.
This created the beach a mecca for lovers of riding. It was named the "World's Most Famous Beach" by the 1920s. The Most Famous Beach of Daytona Beach World.
Race supporters rejoice over a $400 million revision that produced a world-class facility with luxury facilities and unparalleled conveniences and experiences. The state-of – the-art plant is also home to a family-fun attraction, America's Motorsports Hall of Fame.
Daytona Beach, renowned for its one-time spring breaker hotspot, offers more than it catches the eye. Racing nerds will love the Speedway and cruise down Daytona Beach, foodies will love fresh seafood, while outdoor types will enjoy sunny days on the beach, and the number of biking and hiking trails in the area may surprise you. Orlando is only an hour away, but right in the Daytona region there are plenty of sights to maintain you amused. Here are Daytona Beach's greatest activities to do — be ready to address them all!
Visitors will discover their place on the world's most popular beach with these 20 top sights, from turbo-charged racecars to relaxing coasts.
1. Daytona International Speedway — See the popular race field which is one of the country's biggest arenas.
2. Ponce Inlet — The Atlantic Ocean and Halifax River merge at this lovely stage. Visit Daytona Beach's cooler side and enjoy the countryside on an isolated beach or nature trail. Hop on board an ecotour of 90 minutes, bring a water taxi, play on the beach of the dog or take a break in a shack of seafood.
3. Ponce Inlet Lighthouse — Built in 1874, Florida's highest lighthouse is the remarkable building. Visitors can see amazing views of the Halifax River, the Atlantic Ocean and neighboring regions at 171 feet and a few hundred steps up.
4. Marine Science Center — Learn about the habitats of the area from the St. Johns River to the Atlantic Ocean, watch the marine monkey and bird recovery center, and play at this pleasant scientific centre in the stingray touch tank.
5. Daytona Beach— Wide, clean slopes create it a special experience to drive on the beach. No more lugging from the warm parking lot of your things. (Allocation of vehicle-free beaches.)
6. Daytona Beach Pier— Built at the turn of the decade, this historic landmark was subsequently reconstructed in the 1920s as a large hotel with an elegant auditorium. It continues a famous hangout today and is home to Joe's Crab Shack, where visitors from the upper deck take fantastic opinions.
7. Daytona Beach Boardwalk — Ride the Sand Blaster, the latest roller coaster of the attraction, or proceed to the shell point on the beach for the free summer concert sequence.
8. Ocean Walk Shopping — This six-level shopping and dining center on the sea front is the ideal location to discover a souvenir, shop for a fresh wardrobe, or capture a film at the 10-screen cinema center. 
9. Atlantic Ave. Downtown Daytona / Beach Street — This quaint, palm-lined road passes through the center of the riverfront of downtown. You will discover a playground, cafes, museum of history, shops.
Here we are proudly announcing Daytona Beach as our new service location for Elegant luxury draperies & window treatments, You can easily find us in your neighborhood now, isn't it amazing?
Watch how to order

Call Now 866-215-3173 #1