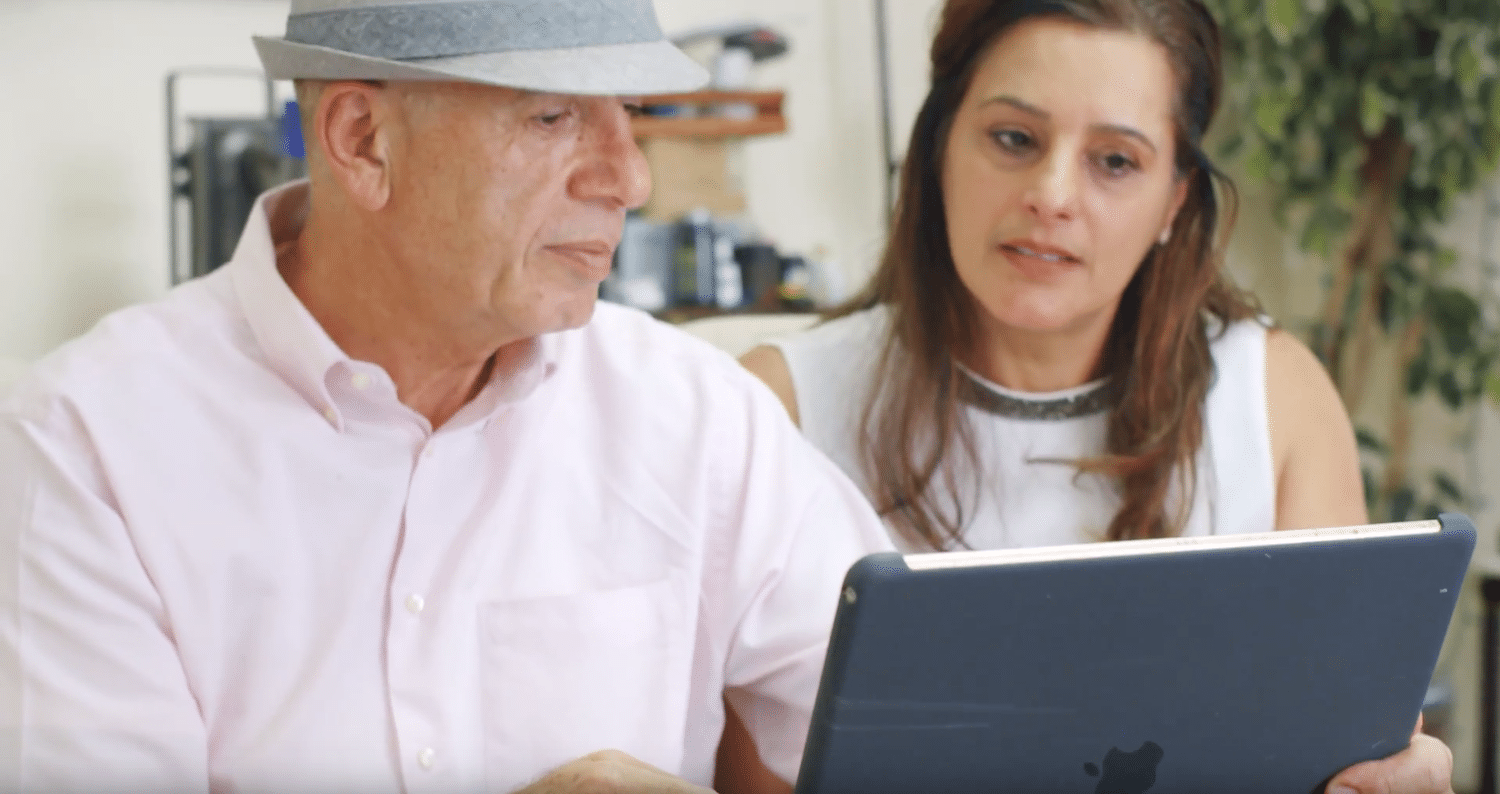 Galaxy Design is a one stop solution for all your home decorations. We have a vast collection of Elegant Drapery Packages and Unique Drapery Hardware that will turn your home to a masterpiece.
More than 40 years of experience in the industry, you can rely on our experienced professionals and top-class products for your window treatment requirements.
We have a team of friendly and knowledgeable Designers who are always available to help with any issues or concerns that may arise while upgrading your interior décor.
Learn how these elegant drapery packages  and unique drapery hardware can add a touch of class to your home decor, delight your guests and create a beautiful look that you will enjoy for years to come.
After watching the video, schedule your call with one of our designers to discuss next steps and how you can partner with us to create your elegant drapery masterpiece.
Designs are offered in 4 different styles
FABRIC SELECTION: Selecting fabric never been this easy, one you have a call with our designers,  we will be sending you multiple fabric pallets that our designers have selected. These will be pre-color coordinated and texture coordinated according to your home decor and furnishing that you have shared with us over the video call?
View Some Of Our Client's Success Stories
"If I can do it, you can do it!" - Reneta
"I felt taken care of..." - Jackie
"It was easier than I thought..." - Ike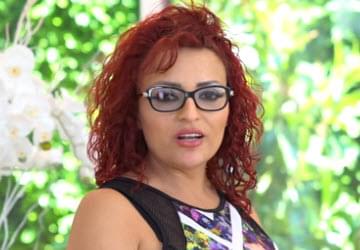 "I highly recommend Galaxy Design..."
"I highly recommend Galaxy Design to anyone who is looking for elegant curtains." - Myra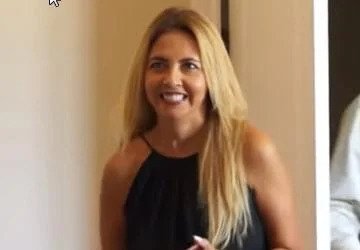 "Stunning, absolutely stunning!"
"This is stunning, absolutely stunning! Beautiful, beautiful. It's more than I had envisioned." - Claudia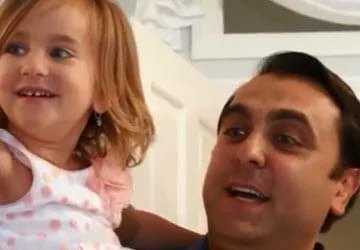 "...Exceeded my expectations..."
When I saw the designs I knew exactly what I was getting, but when I saw it in person, it still exceeded my expectations. Galaxy Design knows how to turn your house into a home." - George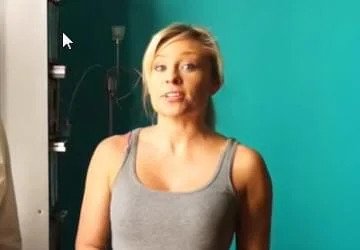 "They're exactly what I wanted..."
"I've been here six months without curtains and they're exactly what I wanted. Exactly what I picked out and what I designed. I'm so happy!" - Tara
We believe in making a difference, by making Elegant Drapery Packages that are beautifully designed, and Easy to install
Watch videos for latest design ideas
Copyright 2016 Galaxy-Design
936 S. Wall Street
Los Angeles, CA 90015
213-624-2120
All Rights Reserved Privacy Policy | Terms of service