Woodland Hills Custom Drapes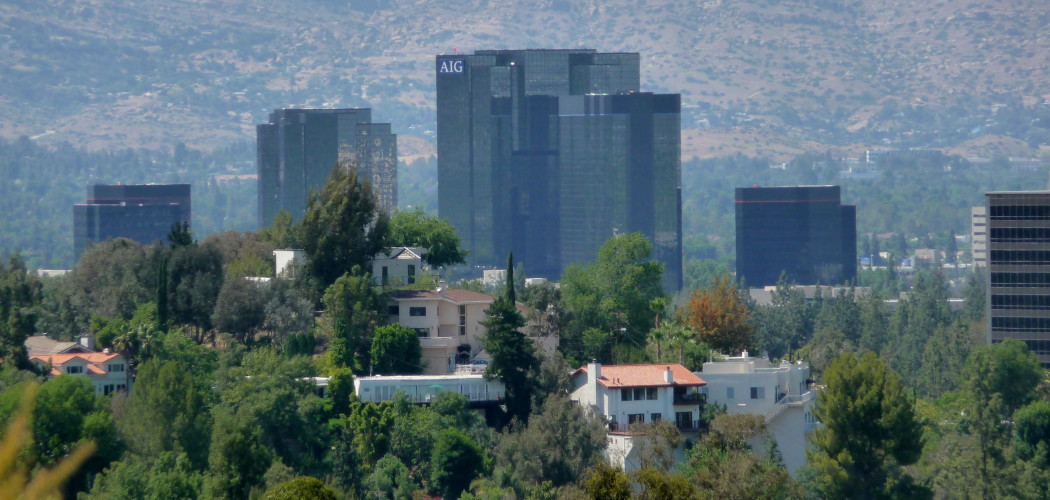 About City
Woodland Hills is a great community for raising a family. There are multiple schools nearby and plenty of things to do. Named for its beautiful trees upon rolling hills, Woodland Hills is the ideal location for anyone! 
Shopping is a must once you're moving to Woodland Hills, and no place is better than the Westfield Promenade. With lots of restaurants and shopping in one place, you'll be coming back often to the Westfield Promenade Shopping Center for a movie with great eats and some shopping. 
Another great reason for moving to Woodland Hills is the education system. There are many different schools both private and public for your children to attend from pre-school to high school. There's even a local community college that serves more than 27,00 students
No Room Is Completed Without Custom Drapes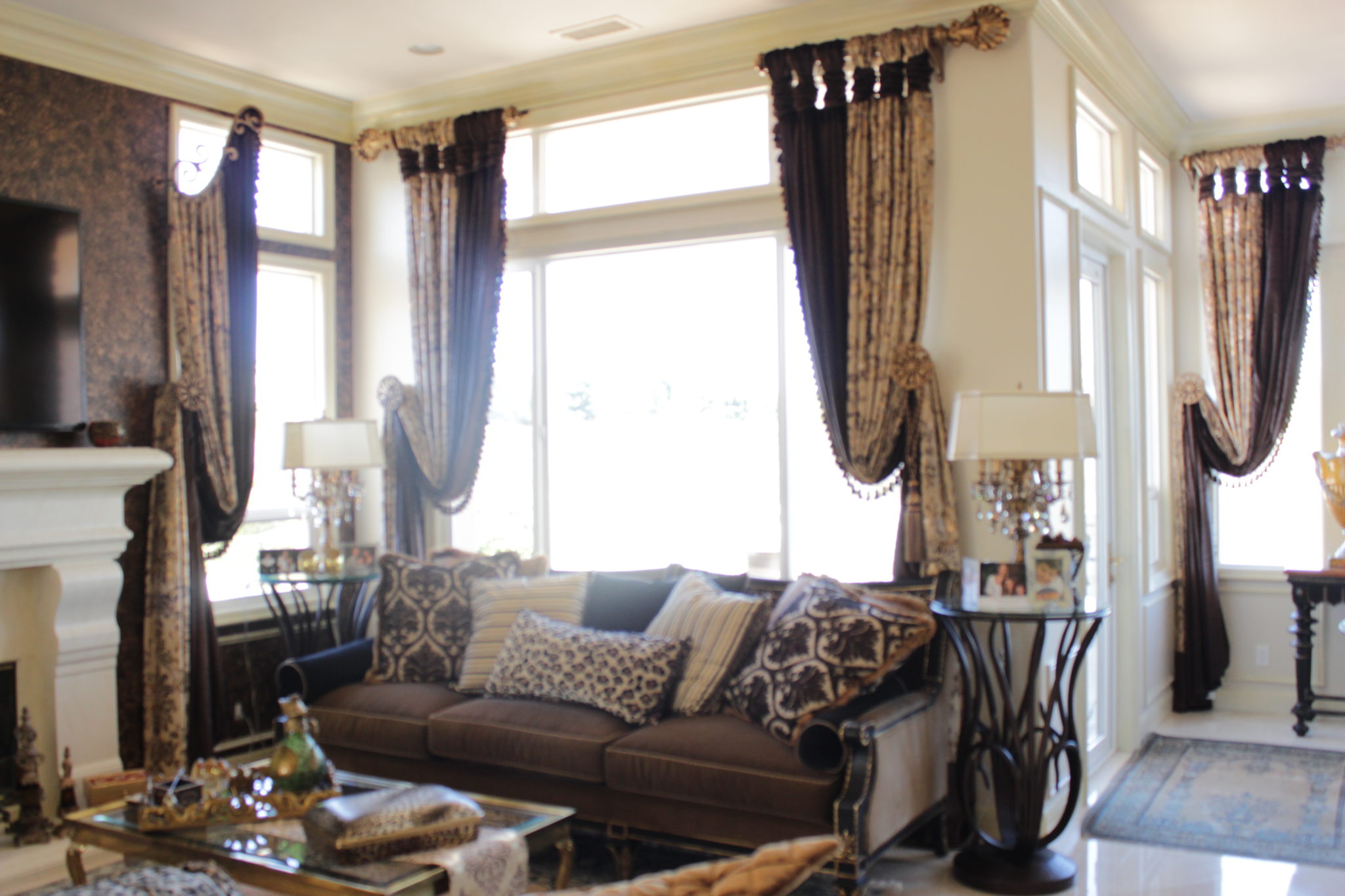 Looking to create your very own custom drapes?
At Galaxy Design, we are experts at designing and manufacturing custom Drapes, window sheers, top window treatments, cornice boxes, custom valances, side panels and drapery panels for our clients.
Whether you have a design in mind or are looking for inspiration, our team of expert designers will help you every step of the way
Call now 866-215-3173 #1
Watch How to order?