Irvine Ca Curtain & Drapes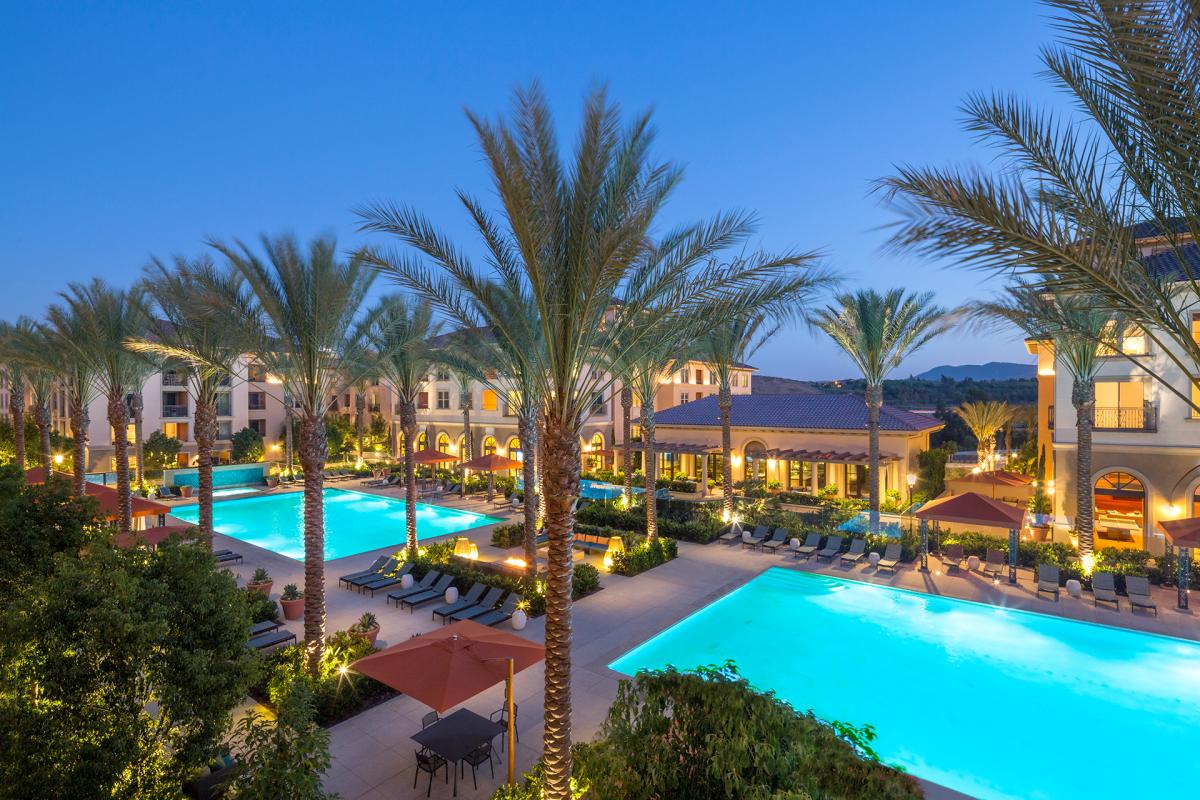 Who Are We?
Galaxy Design curtain & drapes are committed to providing quality service and custom-made products for each of its clients. Whether you are an individual or a company, we will always give the best of ourselves to carry out your project. Our products, employees and suppliers are carefully selected to ensure optimal results.
Since, 40 years, thousands of satisfied customers have used our services. Contact us and explain us your needs, we will take care of giving life to your project.
Integrity and authenticity
Proud of our company heritage and the values ​​of our company since almost 40 years, we always demonstrate integrity and authenticity. This is how we develop working relationships based on trust. It's always a pleasure to meet new challenges with our customers. We advise them what suits them best while respecting their budget in curtain & drapes selection & purchase.
Personal advice from professional experience
Professionals and experienced, our consultants are specialized in their field and constantly on the lookout for new products. They will be able to offer products made to measure according to the needs of the customer, his tastes and his budget. With more than 500 samples of fabric, the customer will certainly find what he is looking for.
Product quality
Our products are made to measure, by our seamstresses or by carefully selected specialized manufacturers. Everything that goes through our workshops is subject to very strict quality standards. From product selection to delivery and installation, nothing is left to chance.
Determination and boldness
Over the years, we have faced a number of challenges related to time constraints, unusual workspaces, and unusual window frames. Our customers know that they can count on us, even for the most daring projects.
Why choose us?
Our team is specially trained to offer a quality service.
Our decorators and designers are always on the lookout for the latest trends, they are full of creativity.
Our coordinator takes care of the follow-up of orders, makes appointments and knows everything that happens in the shop.
Our fairy-finger seamstresses are the most talented.
Our installers are very experienced and easily understand the work to be done.
Our workshop technician specializes in the final assembly of poles, hardware stores and is capable of all kinds of repairs.
Our commercial project manager can tackle a variety of small and large projects.
Irvine is a town in California's Orange County. To the south, there is an ancient carousel and a huge, anchored helium balloon in Orange County Great Park. For aerial opinions, visitors can fly the balloon. Trails wind left ancestral Boomer Canyon sycamore trees. The Museum of the Pretend City Children has a post office, cafe and farm for children. The Irvine Museum shows impressionist art from around California.
Located in sunny Orange County, Irvine, CA is one of America's richest and safest towns. For three consecutive years in a row, Livability has continuously listed Irvine as one of the best places to live. You should, of course, prepare for typical climate in Southern California. Irvine is pleasant throughout the year, with the winter occasionally rainy day.
Irvine's best places for shopping, eating, learning, and just having fun. Here's our curated list of the top 06 locations to go and stuff to do in Irvine to save you time and overwhelm you.
Named the number 1 shopping spot of the Orange County Register in Orange County, this indoor retail and dining center is at the top of the Irvine Must-do list of both locals and visitors. A diverse collection of over 130 specialty shops, restaurants and entertainment venues, The Spectrum, as the locals call it, features beautiful courtyards and fountains, a whimsical carousel.
The Great Park of the Orange County
The City of Irvine is a leisure arts and leisure center constructed on the former El Toro Marine Corps Air Station. There are currently 713 acres of parkland under development, featuring a sports and fitness complex, multi-purpose recreation areas, the Great Park Gallery.
The Irvine Museum Collection
The Irvine Museum Collection plays a key role in educating and promoting this beautiful and important regional variant of American Impressionism.
Marconi Automotive Museum
The Marconi Automotive Museum displays its amazing collection of high-performance street cars and race vehicles, founded by prosperous vitamin businessman Dick Marconi. Housing a collection of high-performance street cars and race cars, including Lamborghini's, Ferrari's, and one-of – a-kind American muscle cars.
With over 300 miles of on-road bicycle lanes and 50 miles of off-road bike paths, Irvine is the Shangri-La bike enthusiast. Big Canyon, Quail Hill, Boomer Canyon, Irvine Regional Park, Loma Ridge and more are popular bicycle spots on the Irvine Ranch.

Boomers!
Equipped with laser tag, arcade games, miniature golf, go karts, batting cages, bumper boats, water park and King Arthur's Carnival for the smallest, Boomers! Is a fun zone with multiple facets for the whole family.
Good news is we Galaxy Design are in your vicinity now with our amazing curtain & drapes, window treatments.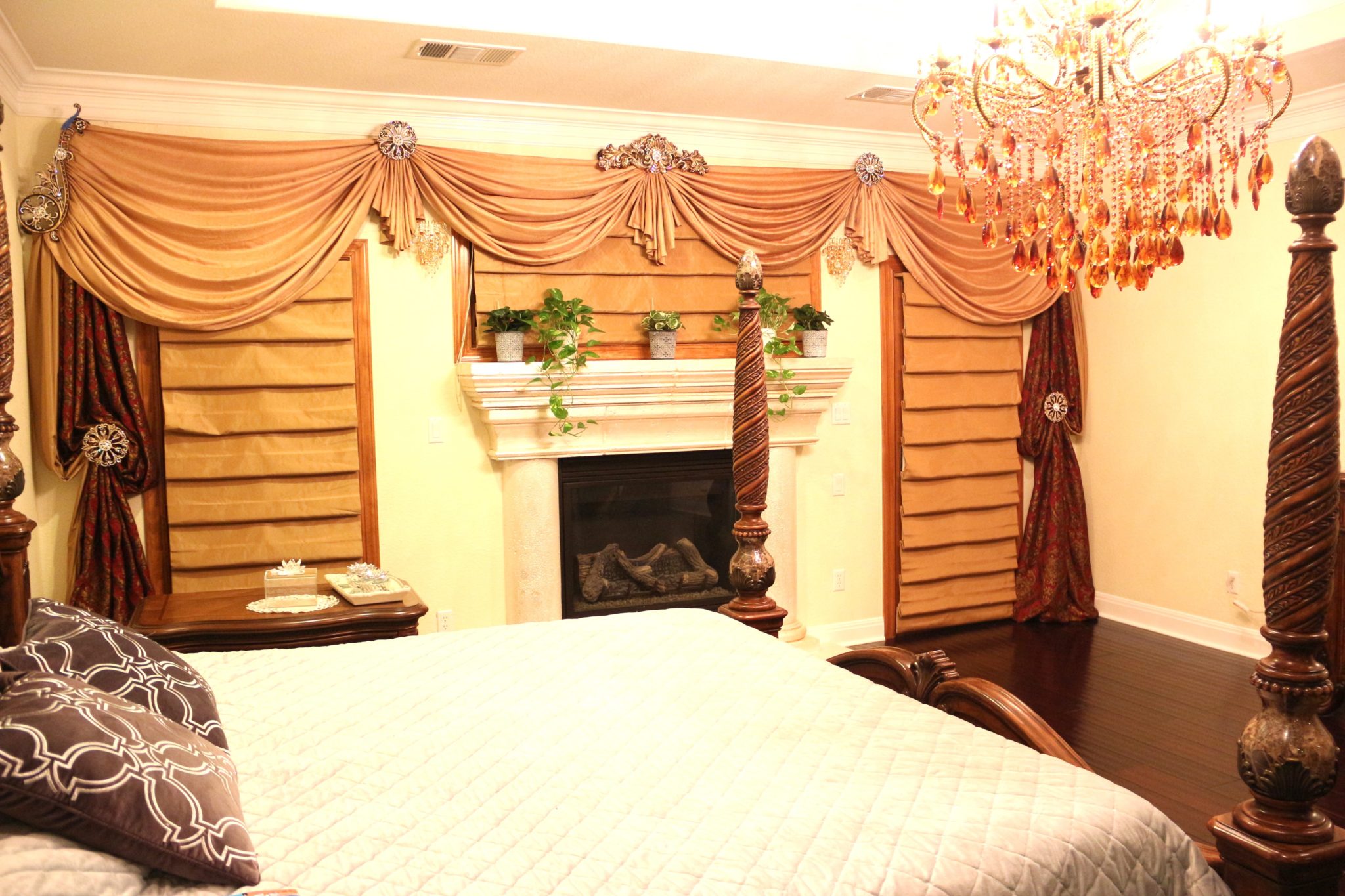 Watch how to order Call Now 866-215-3173 #1