Tired Of The Same Old Décor? Preparing For An Event Coming Up?
We Cover Your All Décor Needs
If you have an older home that you want to turn it from dull to fab for an event, or your home is looking a little dated and you want to boost its aesthetic appeal to prepare for an event, you have stumbled on the right web page. Here, we talk about some important things categorically to help you add architectural attractions to your home. There are a lot of things you can experiment with to bring in significant changes in your home, but dressing up your windows can have a momentous impact on your home décor. 
Purchased Your Home a Year Back and You Want to Revamp Its Décor for an Event to Show Off Your Home?
Here're some important tips
:
Redecorating your home for an event is the most demanding job that needs to be performed strategically. If you want to draw your guests' attention to the aesthetic appeal of your home, you need to look through every aspect to decide on how your home should appear. In fact, several people take pride in revamping their home décor by upgrading the lights, collectibles, furniture, draperies, rugs, and others. Every room in your home should have a unique décor style if you want to create a ceaseless visual impression for your guests.
You should start with your living room—upgrade all the decorative elements in tandem with the interior décor. Replace the existing decorative elements with the luxurious ones to revamp the entire look.
Look at every architectural detail to create the visual appeal. You should make it look as large as possible—invest in a constructional upgrade to make the space appear much bigger than ever before.
As you are planning for an event in your home, you should look beyond the traditional décor options to create a truly standout design presence.
Dressing your windows can be very helpful in giving a face-lift to the overall appearance of your house. It adds a finishing touch to your home décor with elegant and functional drapes, blinds, draperies, sheers, shades, and shutters. You should replace all the window coverings that are fading the architectural appearance of your home.   
Look no further than choosing the best fabric quality and eye-catching drapery hardware from different colors, designs, and styles.
If you are planning for an event in your home, you should essentially pay attention to selecting the most beautiful floor coverings, comforters, and furniture that can elevate the aesthetic appearance of your room.
If you are uncertain about the décor ideas, we at Galaxy Design can help you find the ideas that help you with the entire procedure. Our experienced design consultants will help you with some innovative ideas to upgrade your furniture and floor coverings.   
Moving to Your New Home and Need Décor Ideas?
Here're some important tips
:
Moving to a new home can be one of life's most exciting delights, but at the same time it also comes with some chaos when it is due for interior décor. Do you want to make your new home look its best to display your styling preferences? Here are some on-trend and timeless tips to decorate your new home, which helps you create a beautiful space.
If you figure out the décor style you want to see in your new home, you are halfway ahead. Deciding on every key detail is the rule of thumb, as it helps you create a unique pattern for every room. The decorating style may involve the use of aesthetic window treatments, drapery hardware, furniture, rugs, and others.
Adding luxury window treatments can make all the difference. Whether it is for an elegant dining room or casual kitchen, custom drapery is a decorative fix for light control and can easily be layered with blinds and shades to create stylish looks. 
Applying a fresh coat of paint is one of the cost-effective options to give your new home a fresh look. Choose the color that adds to the interior and other decorative elements like curtains, drapes, rugs, and furniture.
Tired of the Same Old Décor? Looking for Something New and Different?
Here're some important tips
:
Tired of seeing the same old home decor over and over? Find the most cost-effective and easy guide to decorate your old home.
The best décor idea for old houses is to create a perfect blend of vintage style and modernity. Don't hesitate to turn creative—look for some modern décor options that meet the unique nature of your old home. You can use unique antiques with contemporary touches. You should prefer to go for luxurious neutral-toned rugs, soft drapery fabrics, and other decorative fixtures that add to the sophisticated architecture.     
If you want a complete facelift to the interior of your home, invest in quality and sophisticated items. Fill the space with stylish and luxurious pieces of furniture, including other fixtures to elevate the entire look.
Contact our experienced design consultants if you don't want to leave any stone unturned. We at Galaxy Design offer helpful and cost-effective options that create a distinctive space in your home.
Whether you are installing draperies, blinds, shutters, or choosing floor coverings, you should always choose the color palette for your interiors, which adds to your property's unique aesthetic appeal.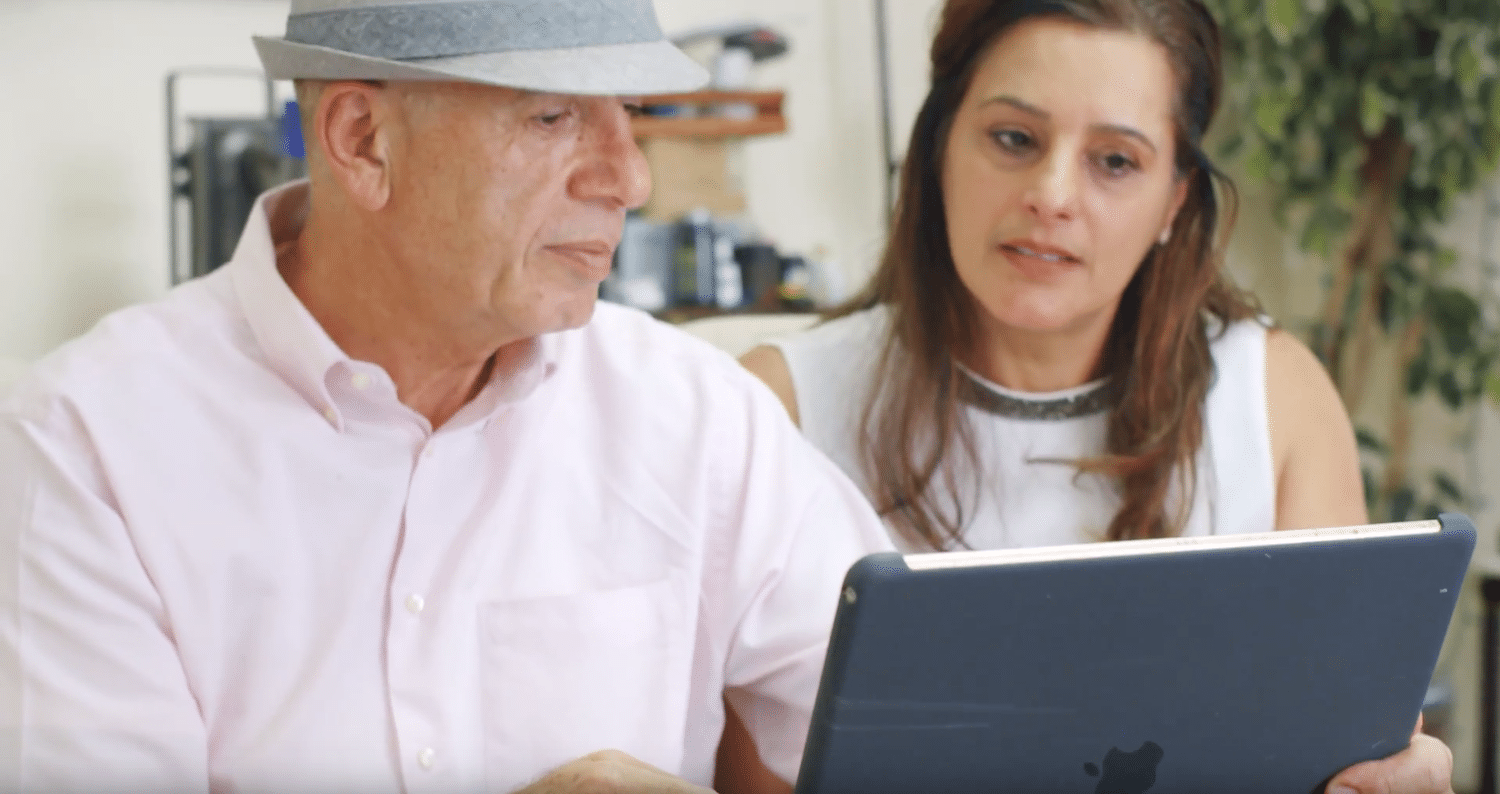 Galaxy Design is a one stop solution for all your home decorations. We have a vast collection of luxury shades, curtains, shutters, blinds, and drapery hardware that will add to the interior of your room. With more than 40 years of experience in the industry, you can rely on our experienced professionals and top-class products for your window treatment requirements.
We have a team of friendly and knowledgeable customer care specialists who are always available to help with any issues or concerns that may arise while upgrading your interior décor.