Easy To Follow Instructions.
At the time of our video call we will provide you with the exact type of window diagram that you may have, so that you may provide us with the measurements that are required in order for us to create your new elegant drapery package that fits your window perfectly
Easy to follow step by step installation instructions
When you have purchased any of our Elegant drapery packages, wether it is a valance, drapery panels, valance and panels or our full window dressing. Each package will include a step by step installation instructions as seen here with the exact measurements to be sure that the Drapery packages  fits perfectly on your windows
Illustrated Measuring instructions provided for all types of windows.
We are here for you.
Our Elegant Drapery Packages comes with full technical support. Simply schedule your installation and notify us via email or text within 24-48 hours prior to date installation. We will be glad to face time and support  you with any help that you may need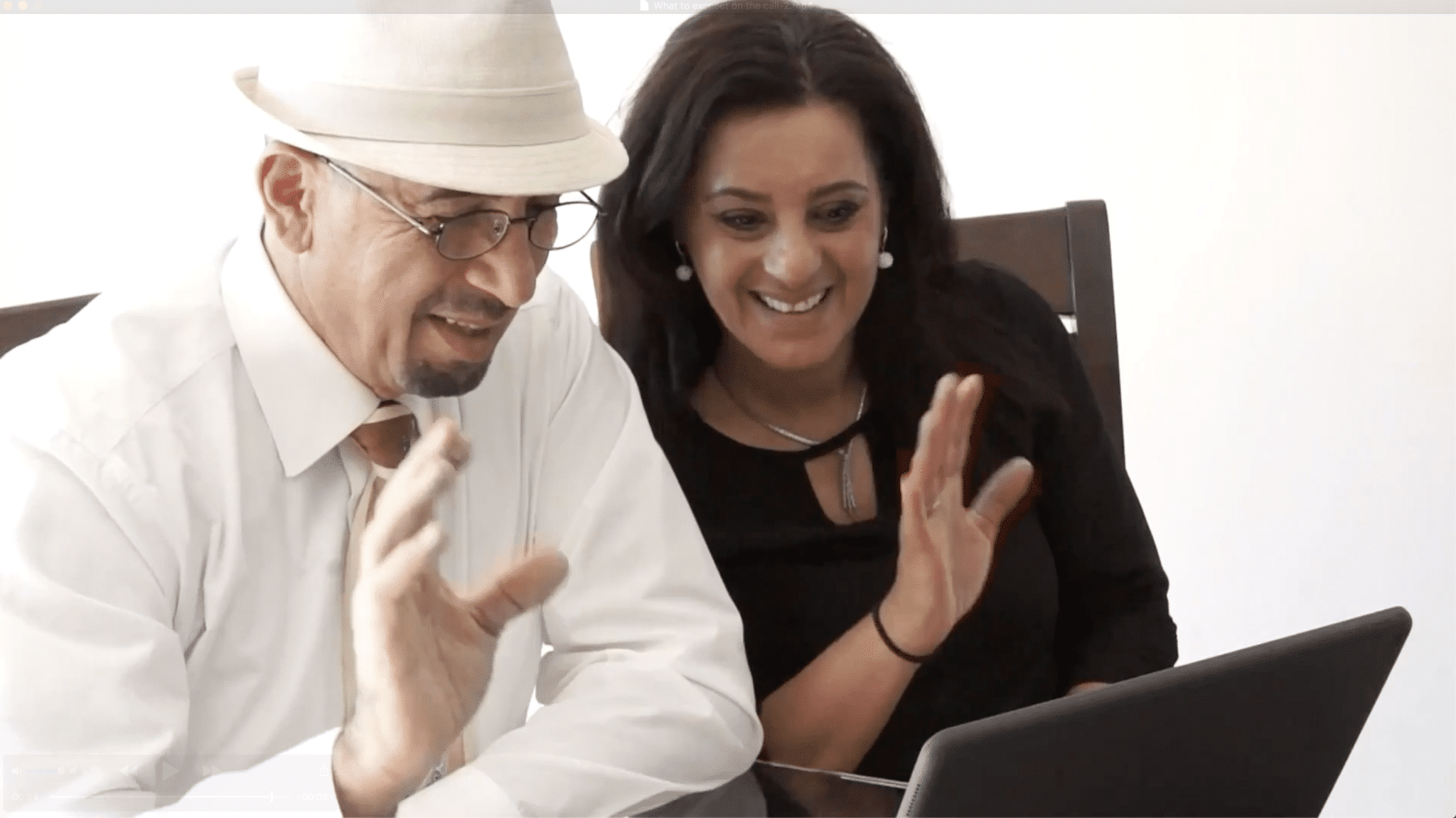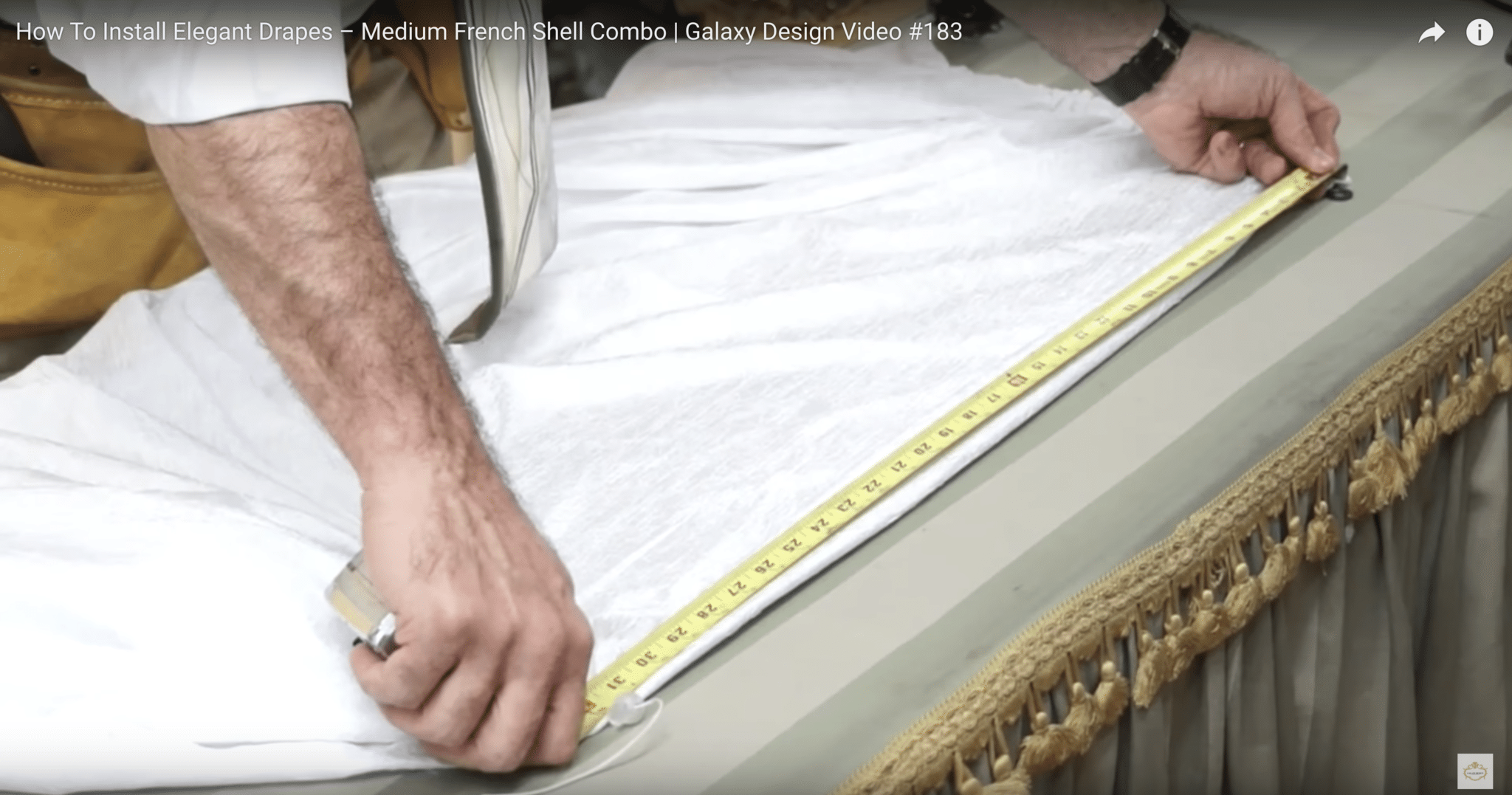 In addition to technical support you may visit our youtube channel for best design ideas and our library of DIY installation instructions.
How to install your Full Window Dressing Video?