View latest Design Idea Catalog
Customized Flexible Payment Plans
If you can find anything like our package for less price, we will beat the price by 10%

We manufacture all of our own hardware and sew our own drapes, therefore you will never pay retail prices for any of our drapery packages.
Designs for every window type!
Your draperies says lot about your home, they set the final mood in the room. They can create a space that is Formal, Elegant, luxury, Relax or Wow. Which is the one that you desire the most?
You have been waiting and you deserve tho have what you want. You'r beautiful home deserve the right window dressing that works with the rest of your furniture.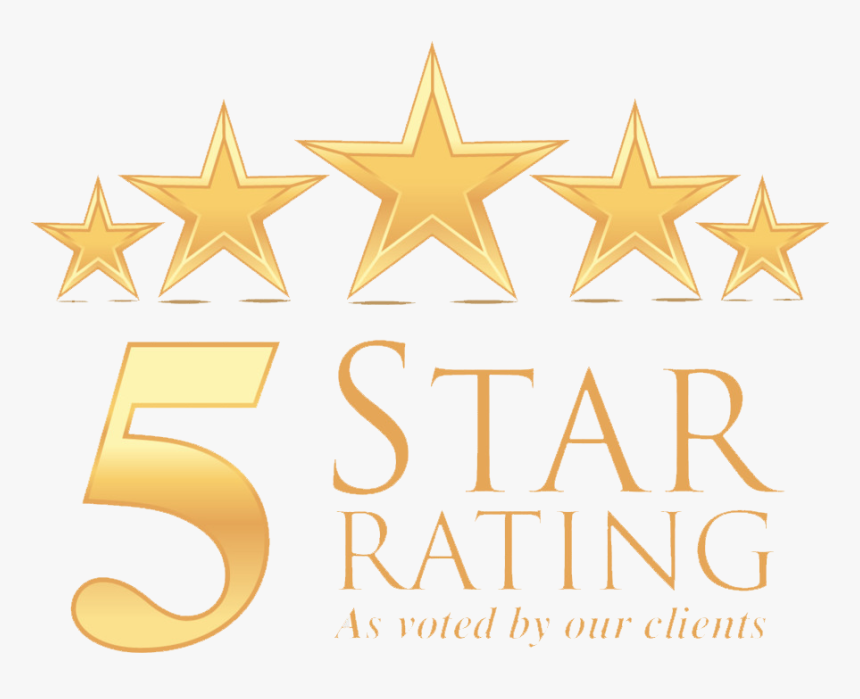 it was easy and simple they showed me many different designs ideas of the worked for my window types I asked them to come out and help me with my project. I love my screen shades they are beautiful colors and they blend perfectly for my office . Thank you Galaxy Design for helping me with my window treatments
Salina Asidera
DR
Awesome products and service! I ordered some drapes and valances package for my house. Is has changed whole look of my home. I love them. Thank you Galaxy Design and your team !
Shobha Patel
Client
This is second time that i ordered product from Galaxy. Very beautiful and quality products. After I saw some of free design consultation from website and do it by myself. I'm very satisfied with the result. Thank you, Galaxy!
Thuy Dao
I highly recommend galaxy design for everyone. I 💘 working with Steve and Anat they guide you through every step of the process. At the end I have beautiful drapes and hardware I'm very grateful thank you.
Marie Juste
Client
We have been dressing our clients windows for over 40 years.
For any reason if you are not satisfied 100%, we will work with you till you get what you want.
Have any questions? 866-215-3173