Your Design Sample Kit will come with all that you may need in order to select. It will include multiple fabric pallets, Hardware samples, Color leafs, and Design illustration
This will allow you to make the perfect selection that looks best with your furniture and wall colors.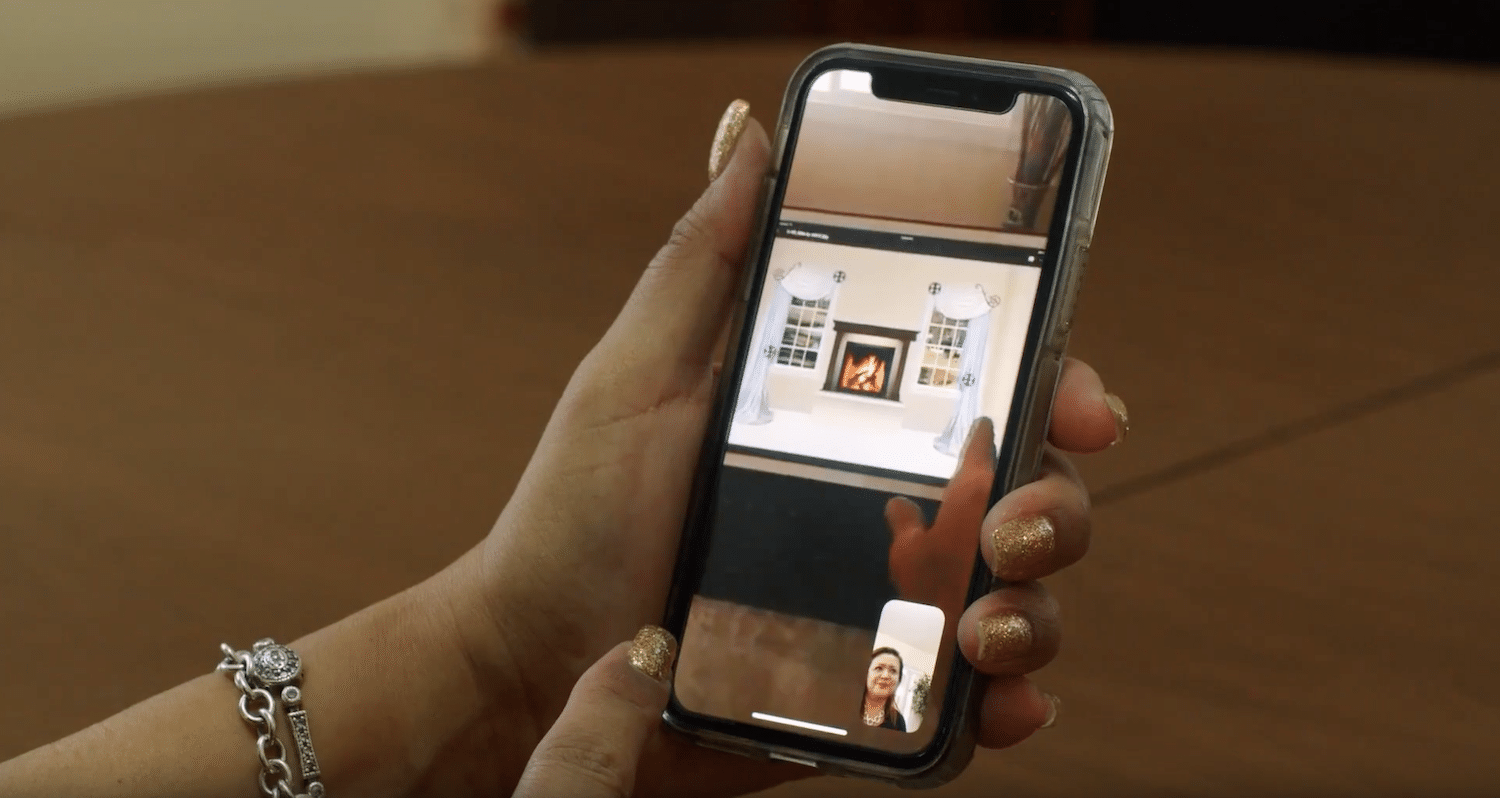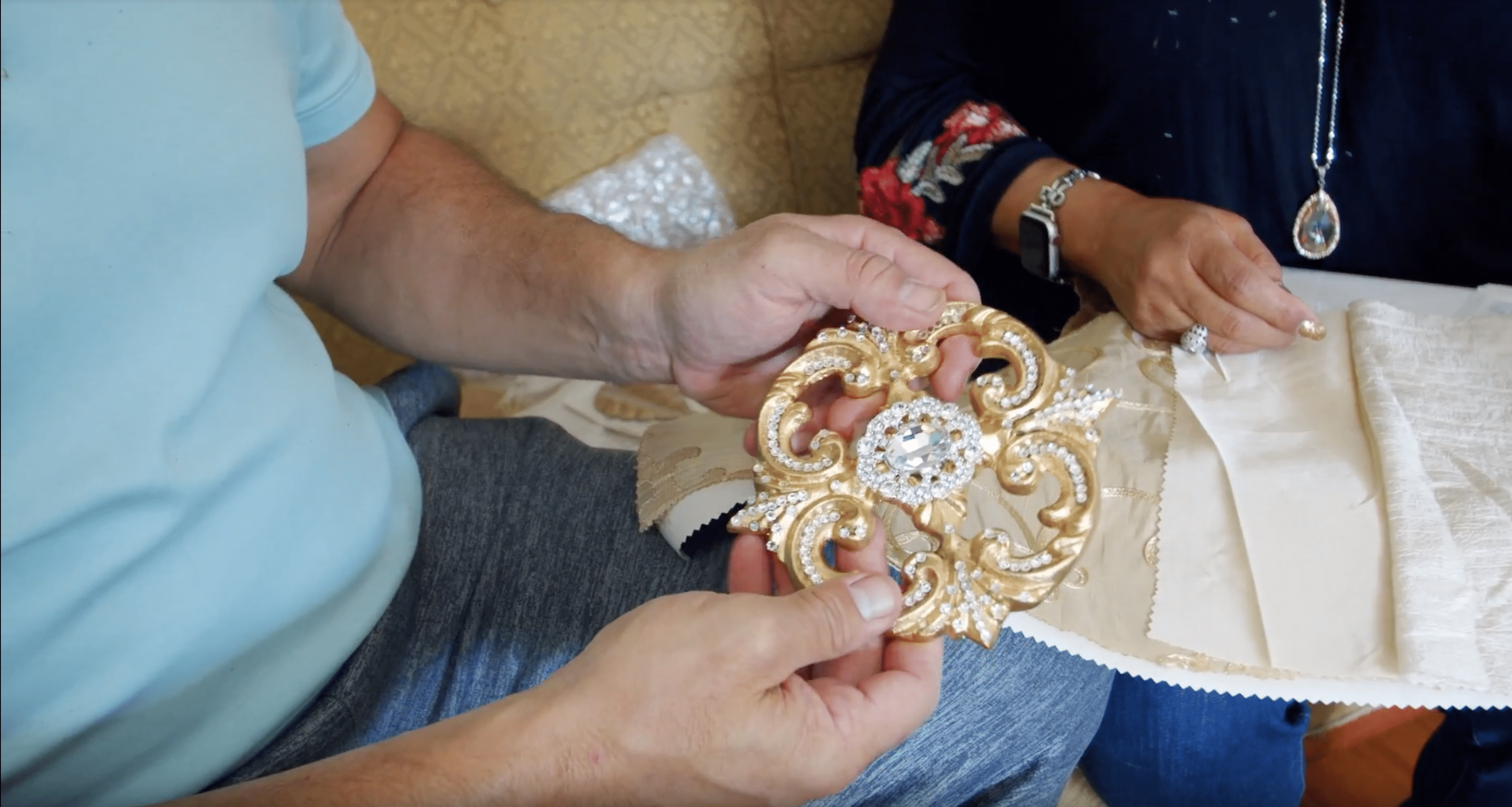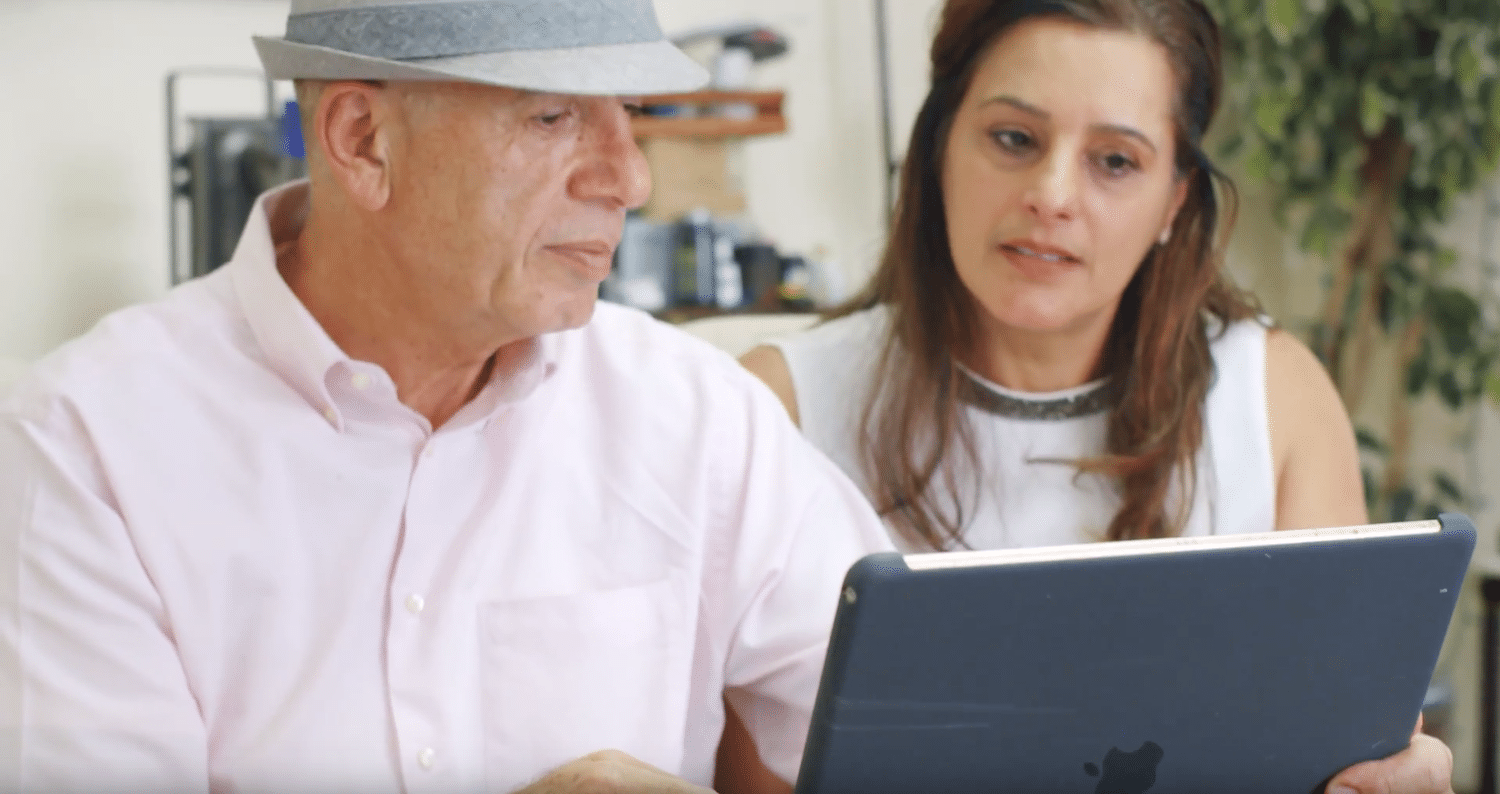 We will review several design and select the best that works best for  your window type and furniture.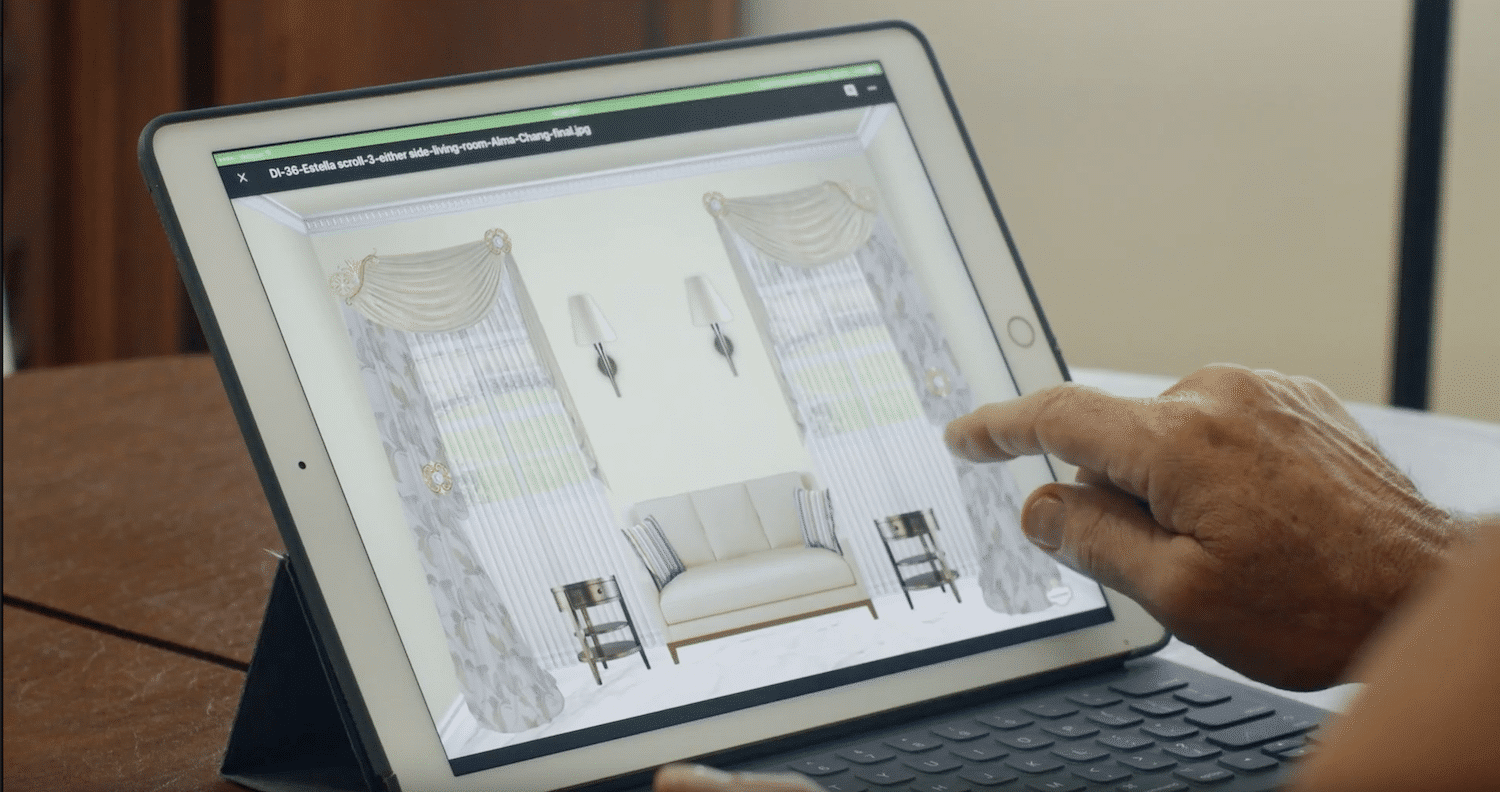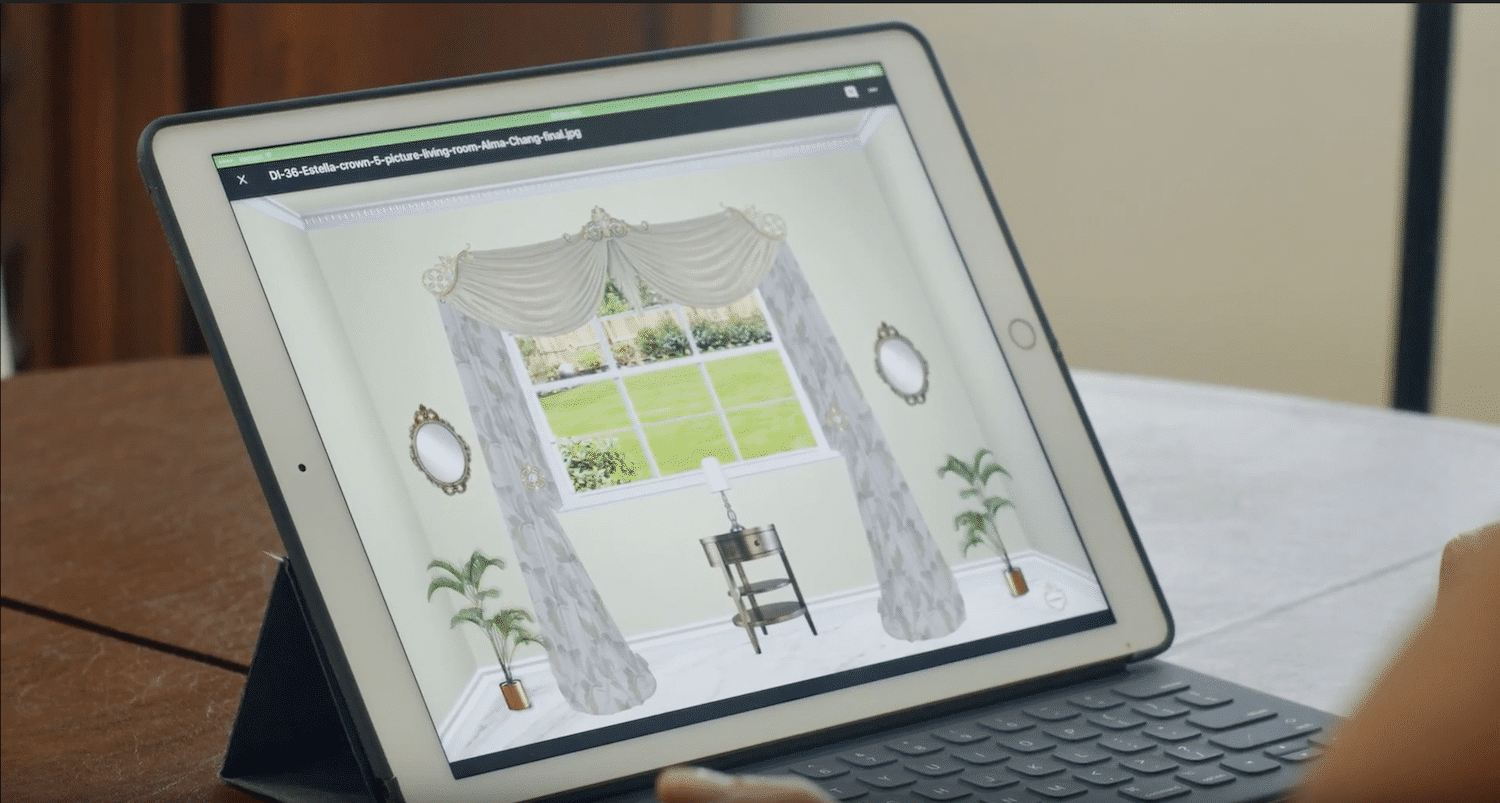 5 Simple Steps To Dress Your Windows.